Our upcoming collection will only be available to shop for 4 days.

Our upcoming collection, Reimagine Your City, will only be available to shop for 4 days.
Yes, you heard that right.
After those 4 days, you won't be able to shop the collection on our online store ever again. Seriously. Once it's gone from our online store, it's gone.
Here's the run down.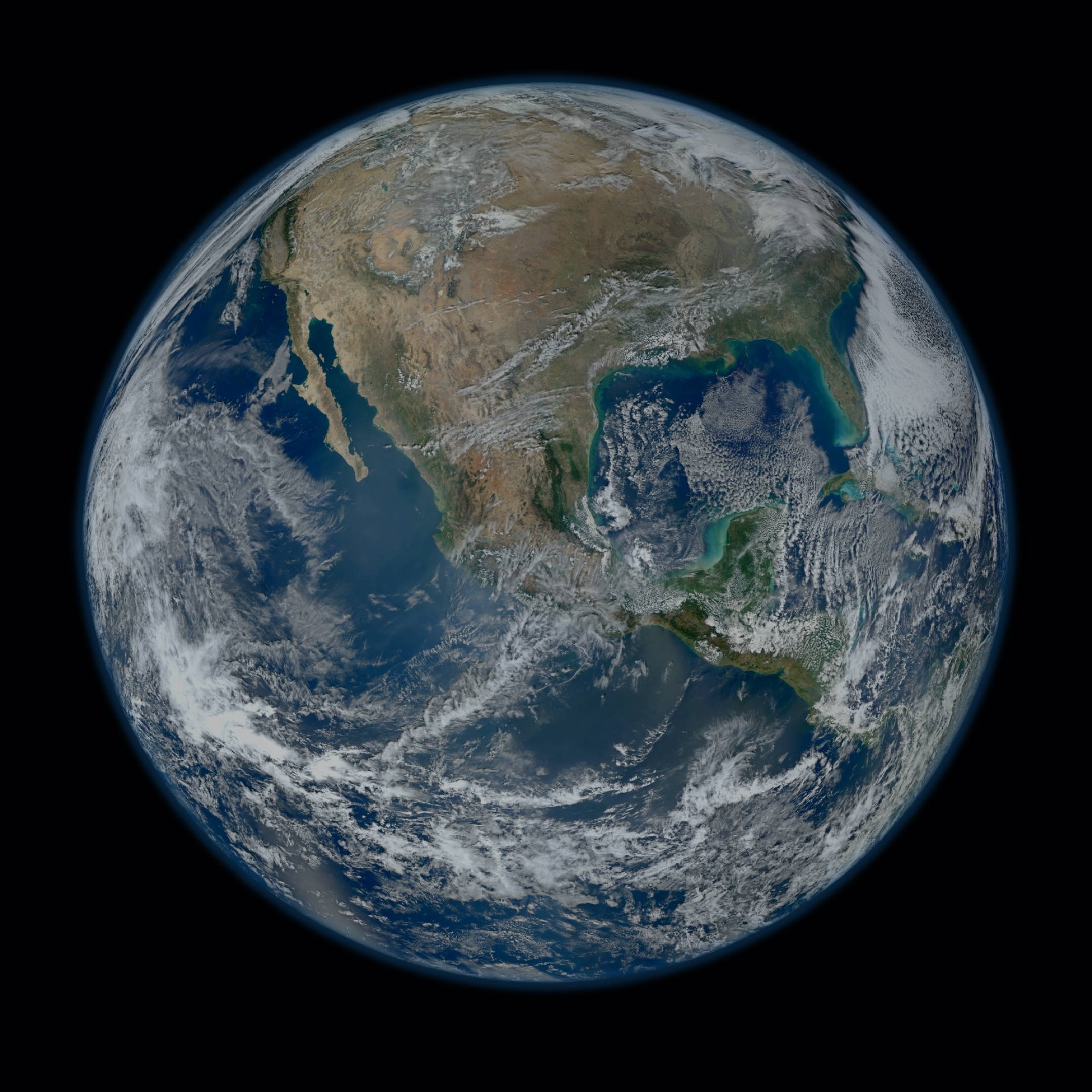 We're testing out a new pre-order model.

---
We're taking a community-first and zero waste approach on our ever-evolving journey in eco-conscious manufacturing.
We are excited to introduce you to what we believe is the first step in the next stage of our journey in eco-conscious manufacturing at re—inc: pre-ordering.
Here at re—inc it is our job to constantly ask ourselves: how can we improve? How can we do this again, but better?
When we're designing new products or thinking about new ways of doing things, we're always keeping our community top of mind. Your feedback on this journey has been invaluable, and has helped shaped these innovative solutions.
A pre-order model will allow us to...

1) Perfectly match you with the product you're hoping for, meaning you have a better chance of snagging your size.
2) And reduce the amount of textile waste because we are making products specific to orders.
What does this mean for your experience?

TLDR: Not much will change, there will just be a bit of a wait between when you place your order and receive your product.
More details: Testing out this new pre-order system feels like the right move now more than ever, both for your experience as re—inc shoppers and for a more sustainable future. In order to make this happen, we need more time to make the product specifically for each order.
For our upcoming collection, we are going to take 4-5 weeks to produce your order just for you. We'll send newsletters on the journey with updates so you know exactly when you'll receive your product.
We know it can be hard to wait, but we also know that eco-responsibility and transparency is important to you all, too. We are so glad to have you along for this ride as we explore new planet-first production methods.
Even more details on returns and exchanges: To account for the longer wait, we're extended our returns window. We will gladly accept returns on Reimagine Your City products within 60 days of purchase (excluding Reimagine Your City Socks). Because products are being made to order, there is no guarantee we can exchange your Reimagine Your City Collection product for a different size or style. You may still exchange your Reimagine Your City purchase for a different available re—inc product. And finally, we will not be accepting order cancellations after 24 hours of purchase.
Let's keep the conversation going.

---
Reimagine Your City. Available exclusively on re-website.com for a limited time.  

Happening Tuesday, July 26th 9PM EDT — Friday, July 29th 9PM EDT.
Once it's gone, it's gone.
---