Pride is a protest. And a party.

For us, every moment is about pride and dignity in our own truths. This month is a cultivating point. It's a celebration of resistance and liberation. It's a moment to honor our queer elders. It's a spark to continue the fight to radically reimagine liberation today.
This month we'll be sharing stories from the movement, a collection to celebrate this moment, and ways to take action.
re—love to our queer siblings and advocates.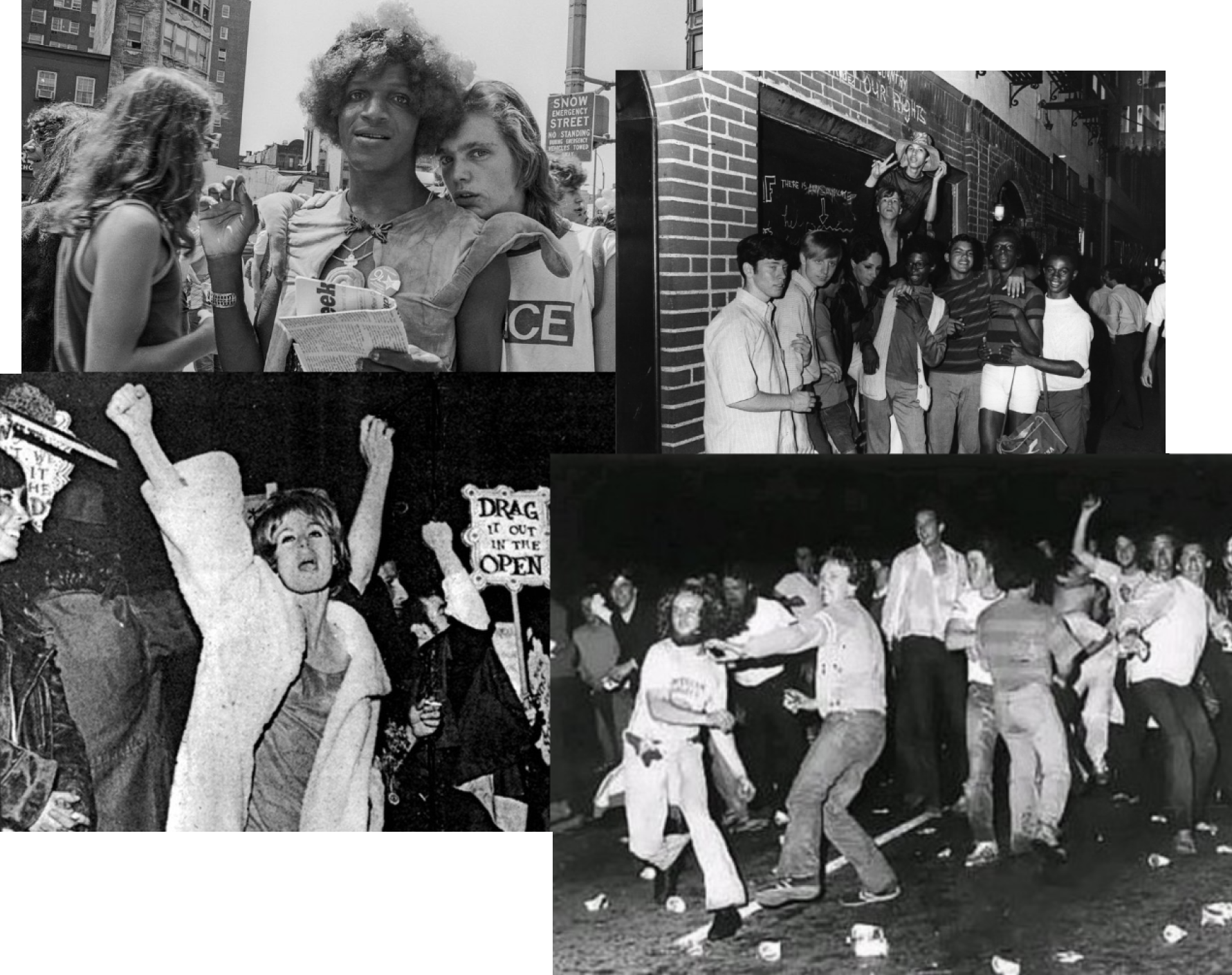 A compilation of changemakers who capture the essence of the revolution.
The revolution is coming.
06.07.22 | 9PM EDT  

Introducing the Revolution Collection, designed by Creative Director Tobin Heath and Designer Darian Newman. It captures the beauty, vibrancy, and multiplicity in the LGBTQ experience. It honors the revolution that began so long ago. We invite you to join us in showing the world our collective liberation is deeply intertwined—and how stunning is it to be fully and truly ourselves.
Want to be the first to explore the collection? Members get early access to new products. Join today for exclusive members only benefits.
---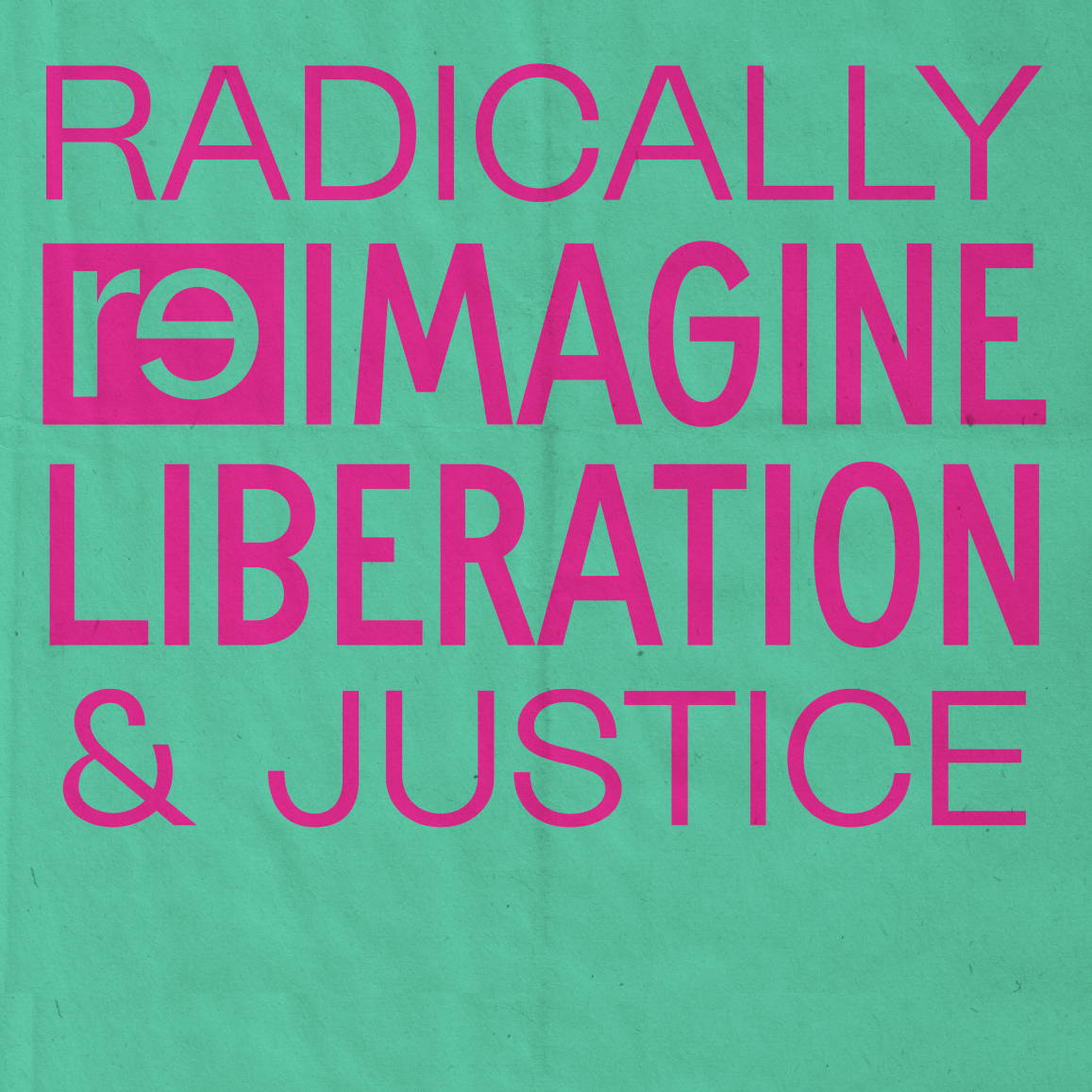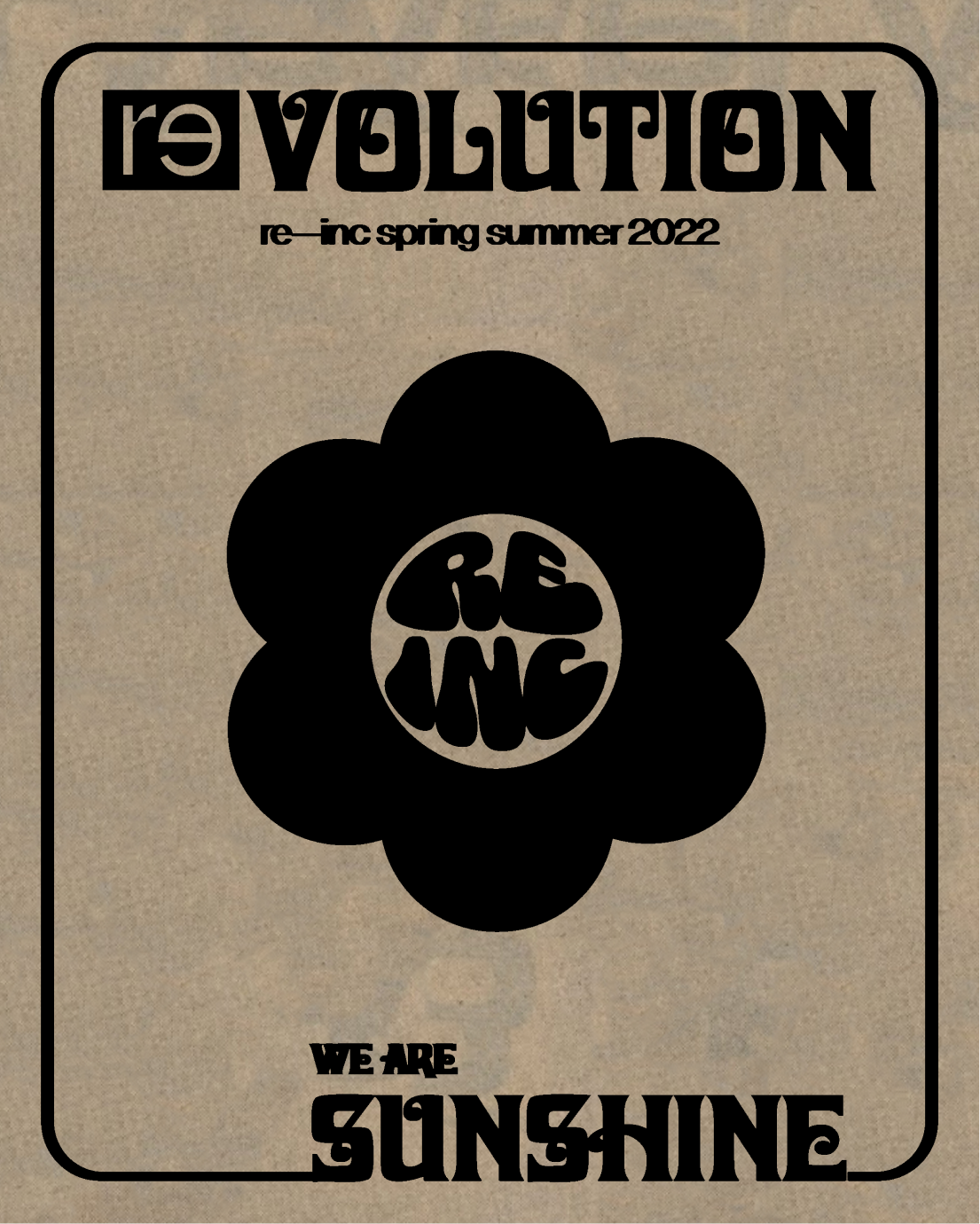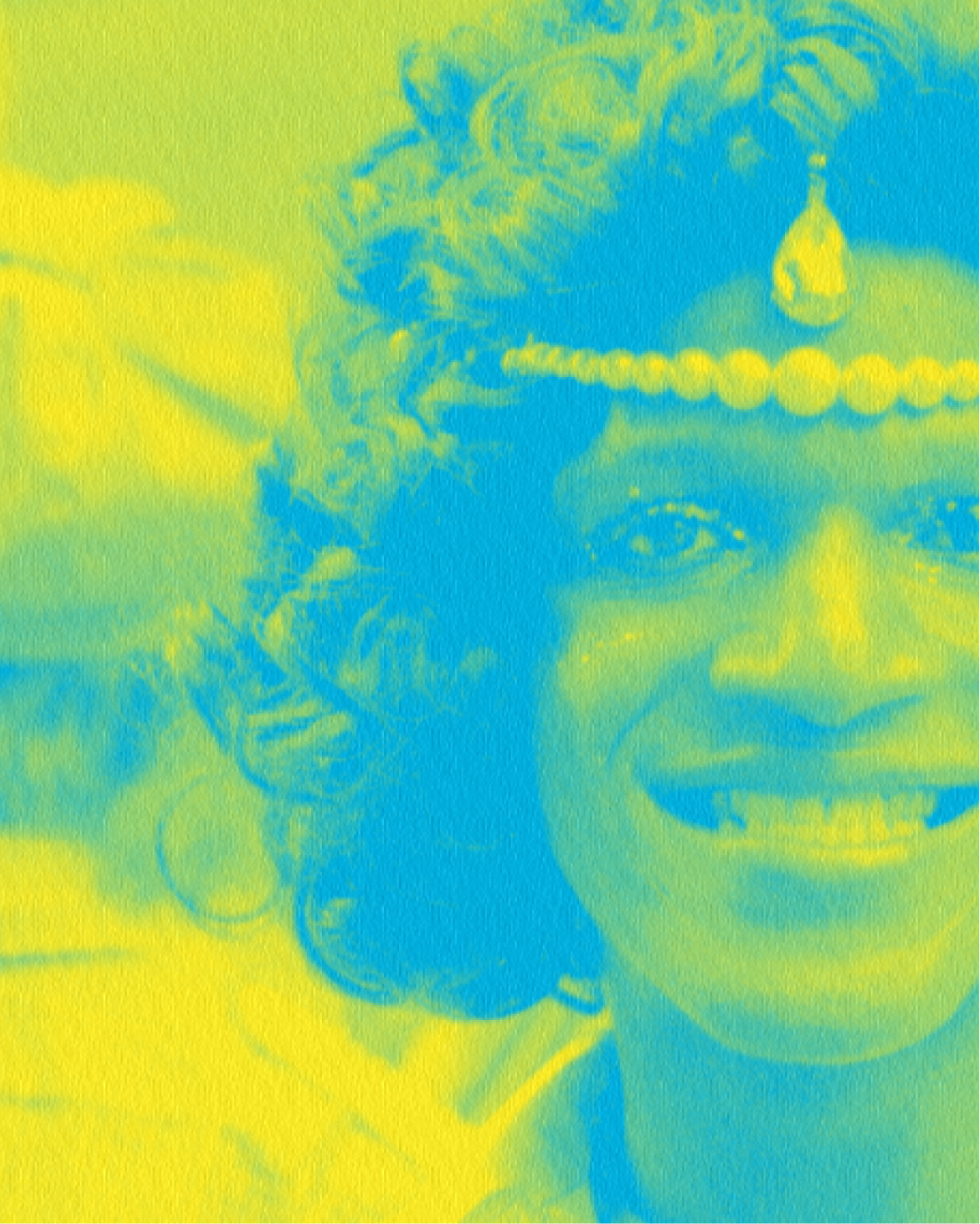 ---