We hosted a launch party at Bodega LA.
For the first time we felt the joy and warmth of togetherness as we gathered with reimaginers at Bodega in Los Angeles.

We celebrated the launch of the Reunite Capsule. It was a moment to celebrate how far we've come and a moment to recognize the work ahead to fight for the wellbeing of all. By purchasing a product from the Reunite Capsule, you're with us on this journey to create more access to well-being and prosperity for all.
This Summer re—inc is donating a portion of sales to Partners in Health to support their work in creating an equitable global response to COVID.
There was a vibrant energy felt as fellow reimaginers rejoiced and shared in the spirit of boldly reimagining the status quo. We can't wait to share more moments like this with all of you in the future. Again, and better.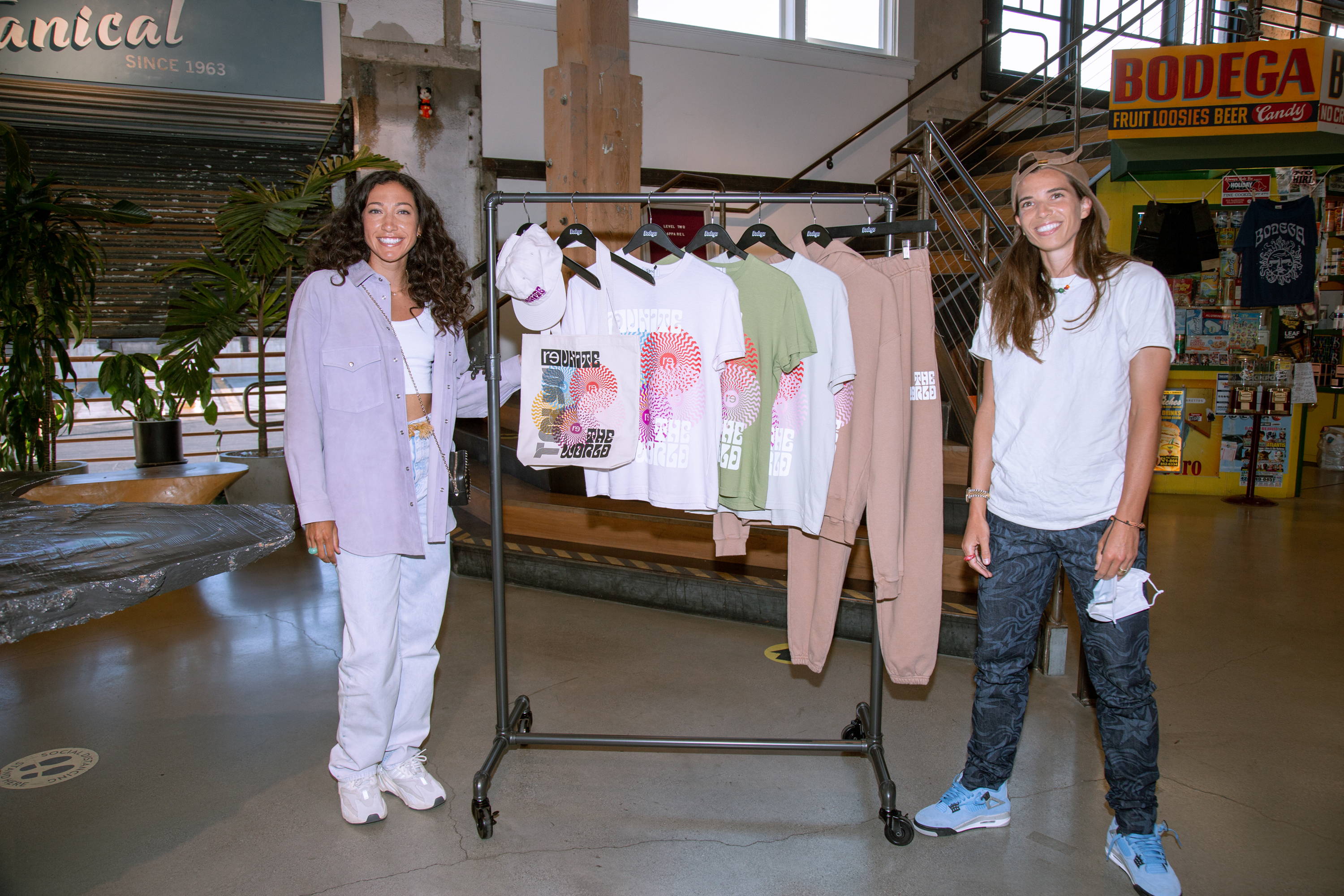 CEO and Creative Director Christen Press and Tobin Heath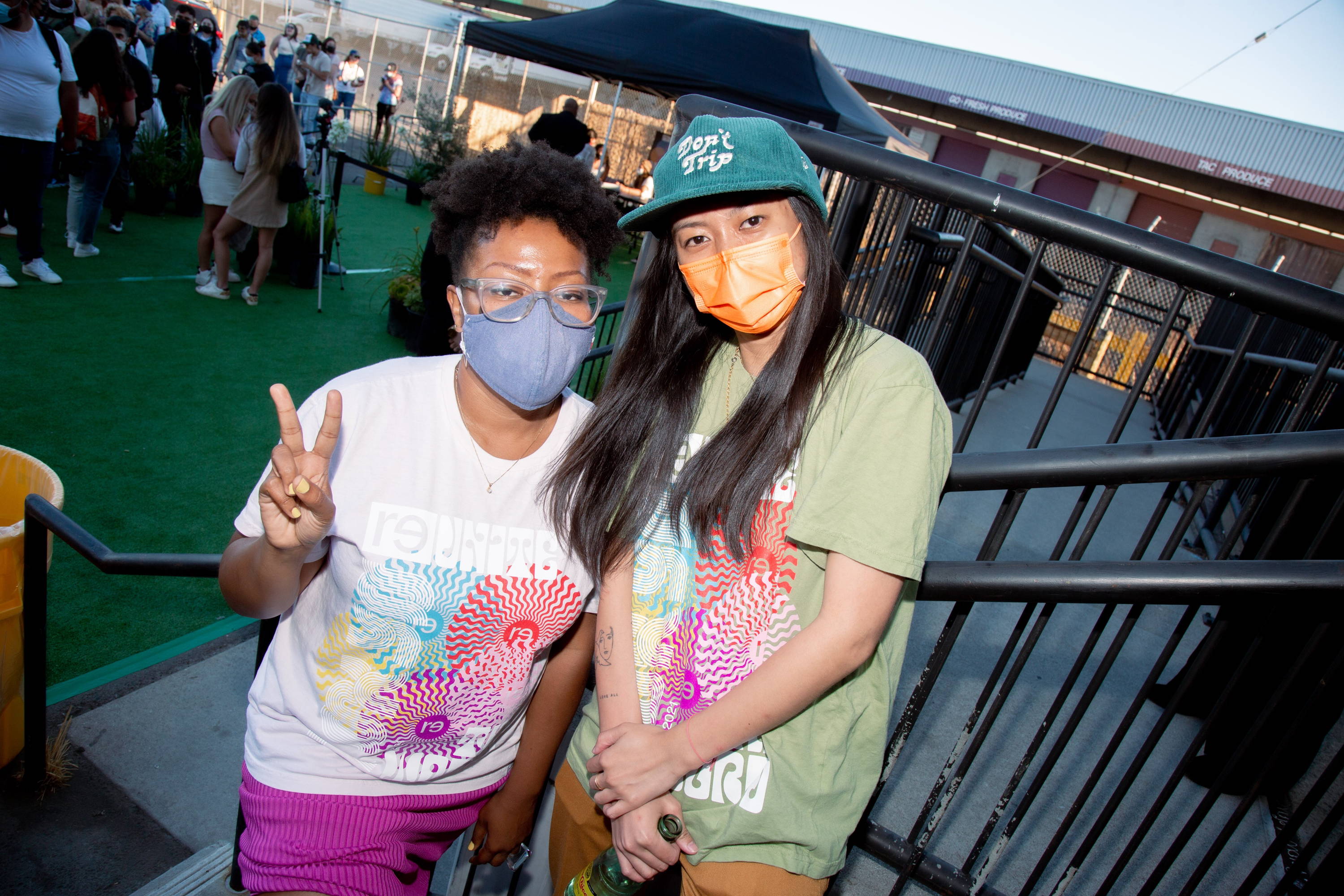 VP of Membership, Jess Harris (left), gets a flick with a reimaginer from the community.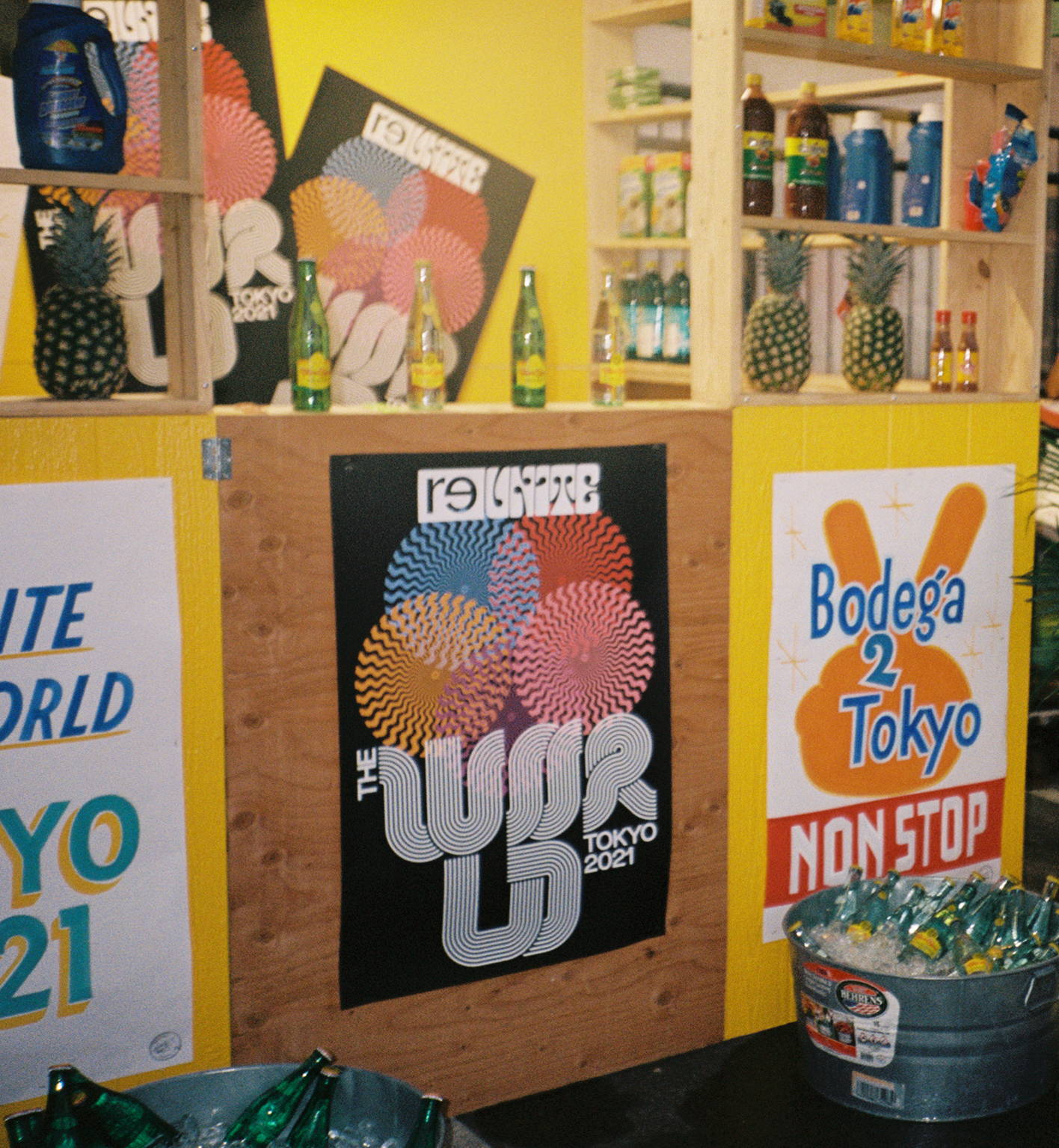 Limited edition Reunite Poster from the capsule.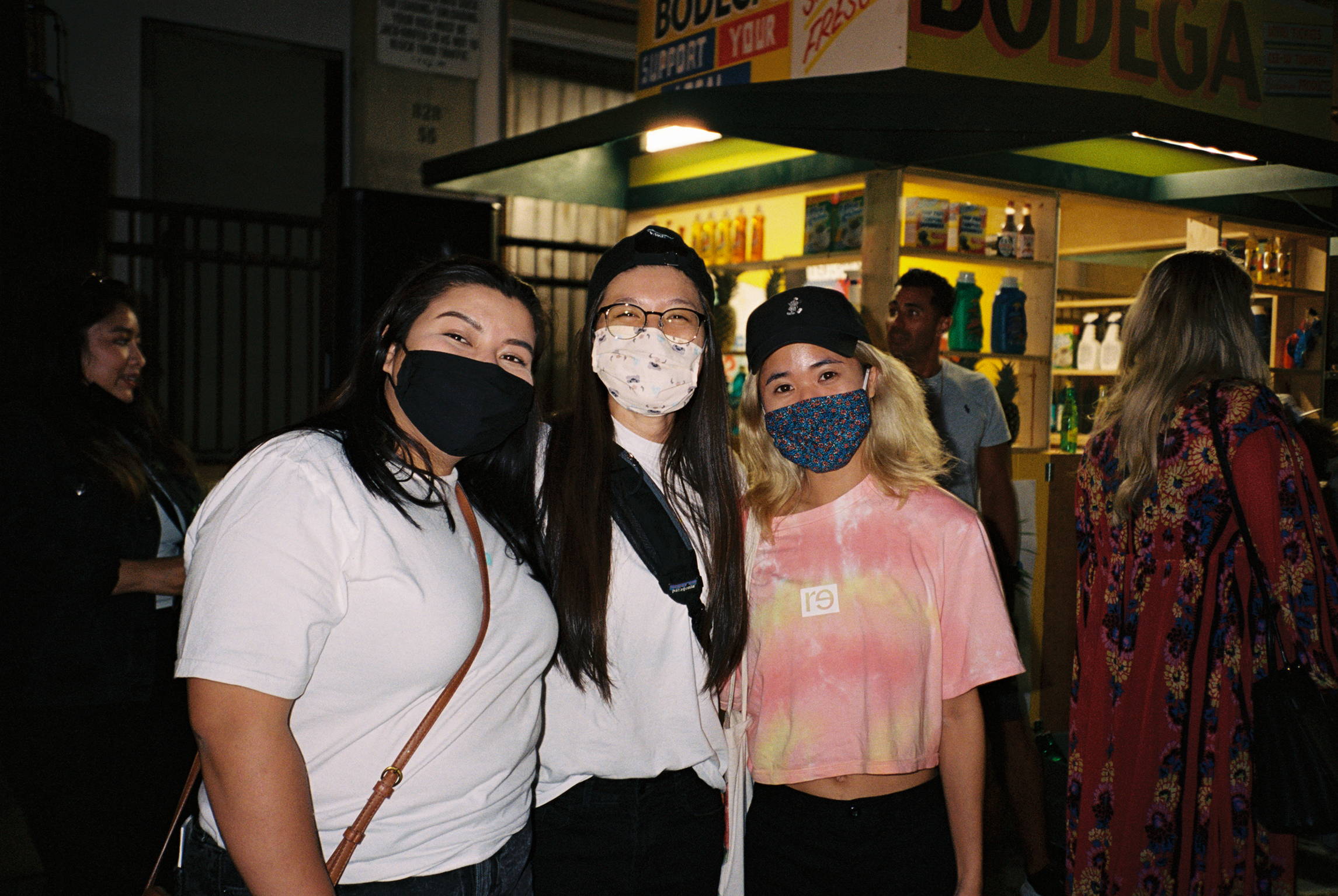 Reimaginers from the community.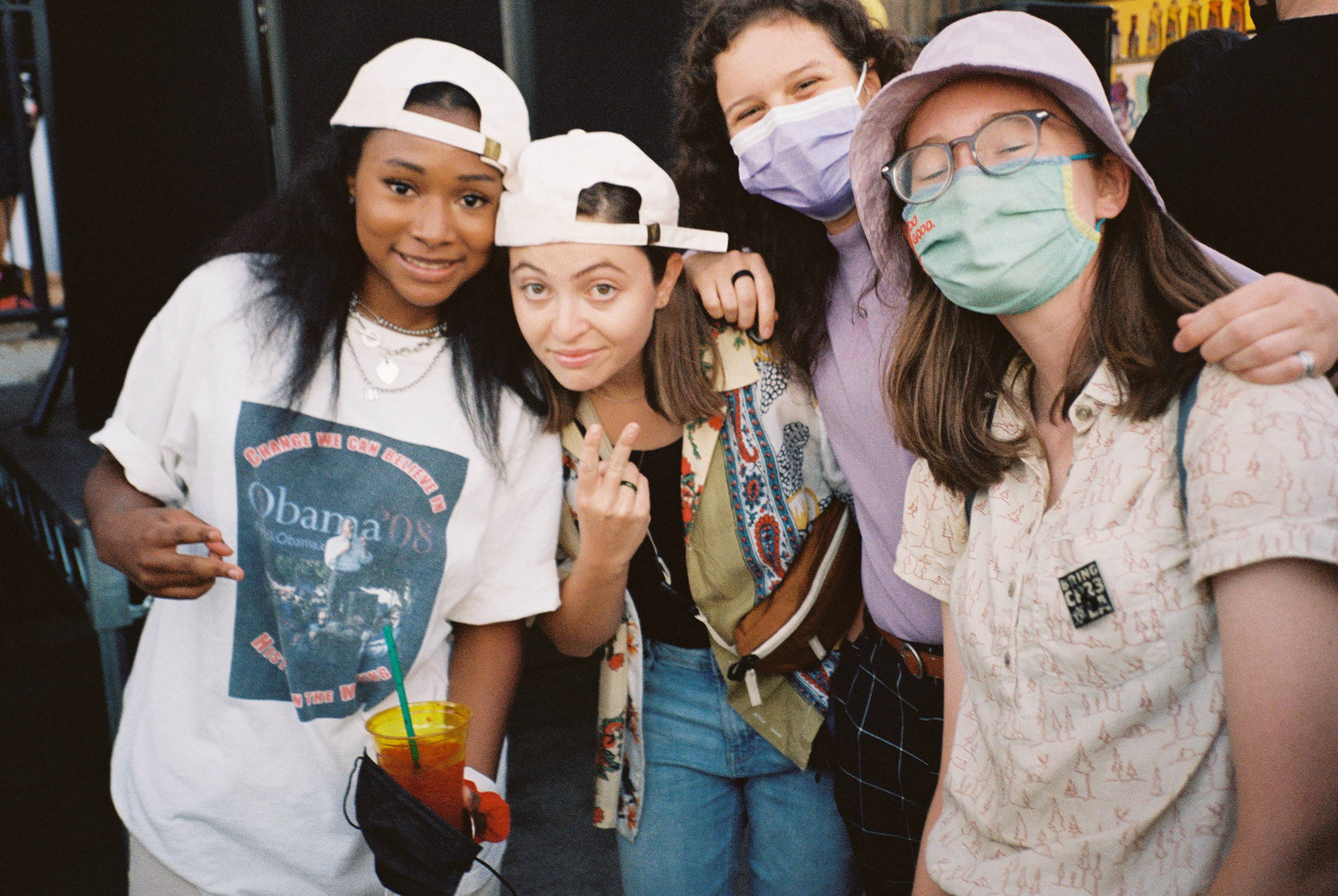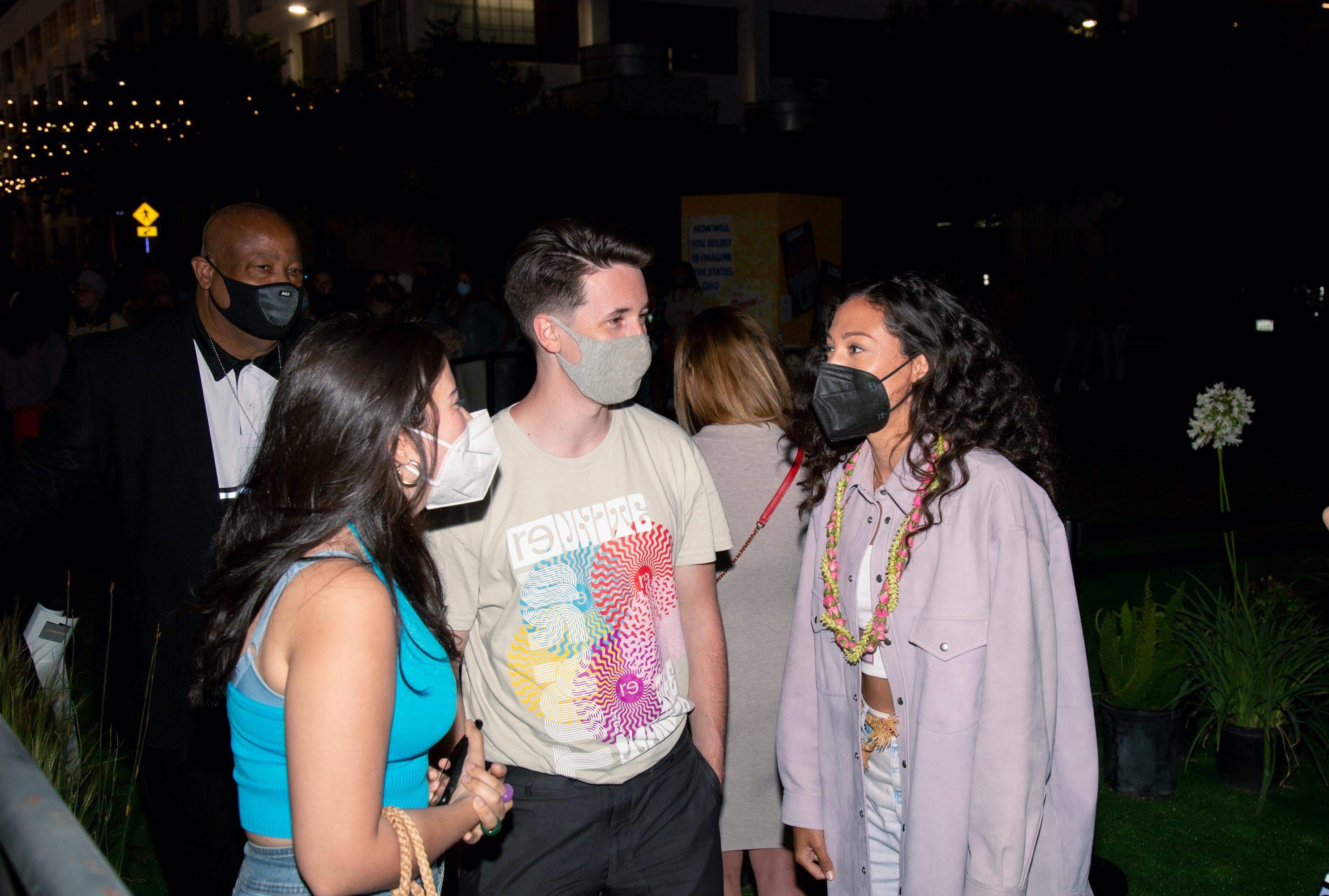 Head of Fashion, Taylor Conlin (middle), with Christen.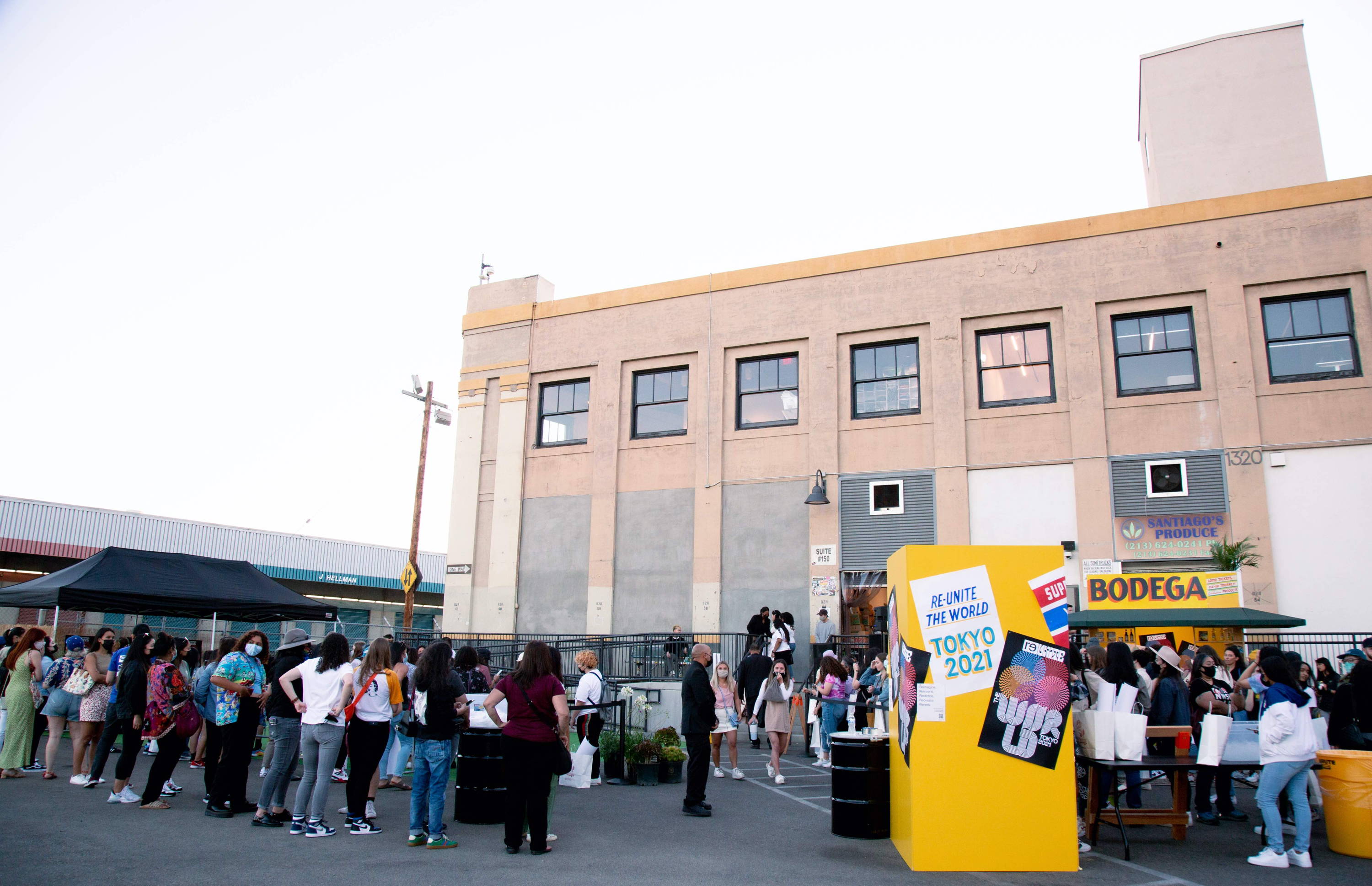 Summer nights at Bodega LA.
"I will revolt against the social norms that try to confine me."
"I will renew my commitment to becoming my most true self."
"I will reimagine my outlook on life and seek a more positive path."
So much gratitude for all the reimaginers who came out to our first in-store experience in re—inc's history, and to the Bodega LA team for bringing this capsule into the community.
Sign up for our newsletter to get notified about drops and future events. We're so glad you're on this journey with us.