On December 1st, we celebrated the launch of new Fractals Collection pieces at UNKNWN in Miami. The event went down during Art Basel where we unveiled a special mural for the event, on display all week outside of UNKNWN.
We were excited to share the newest Fractals Collection tees and hoodies in a limited edition cyanotype print, only available in store. Reimaginers had the chance to hang with re—inc CEO and Co-founder Christen Press, capture memories, and express how they reimagine and revolt.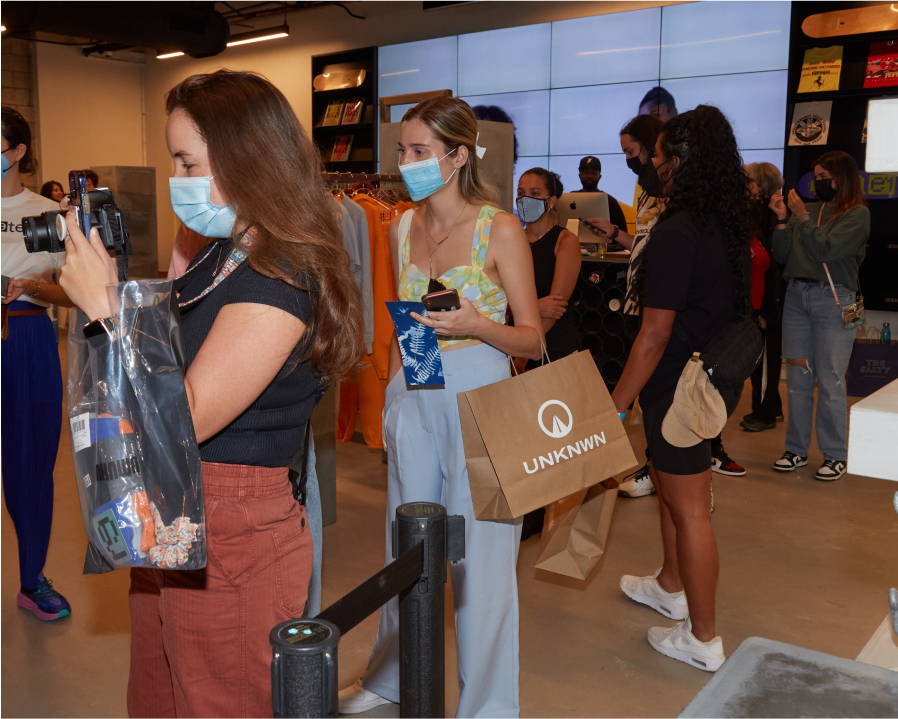 Reimaginers getting ready to meet Christen.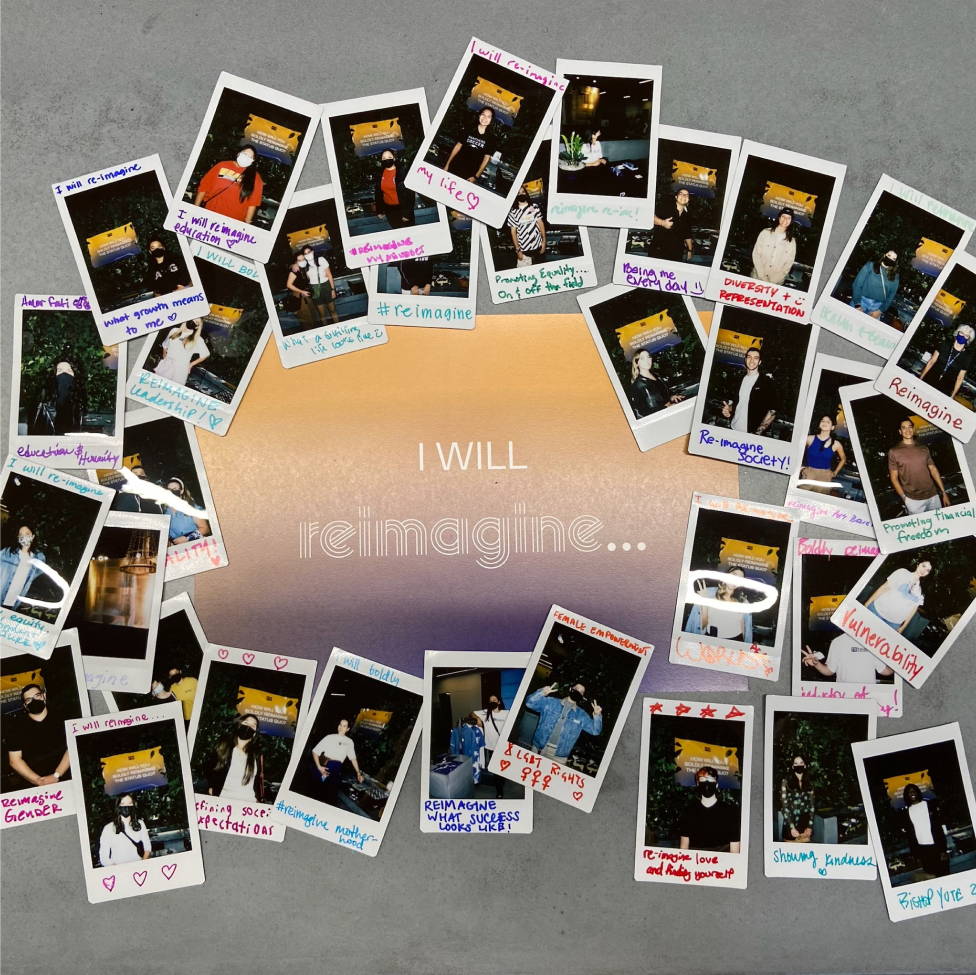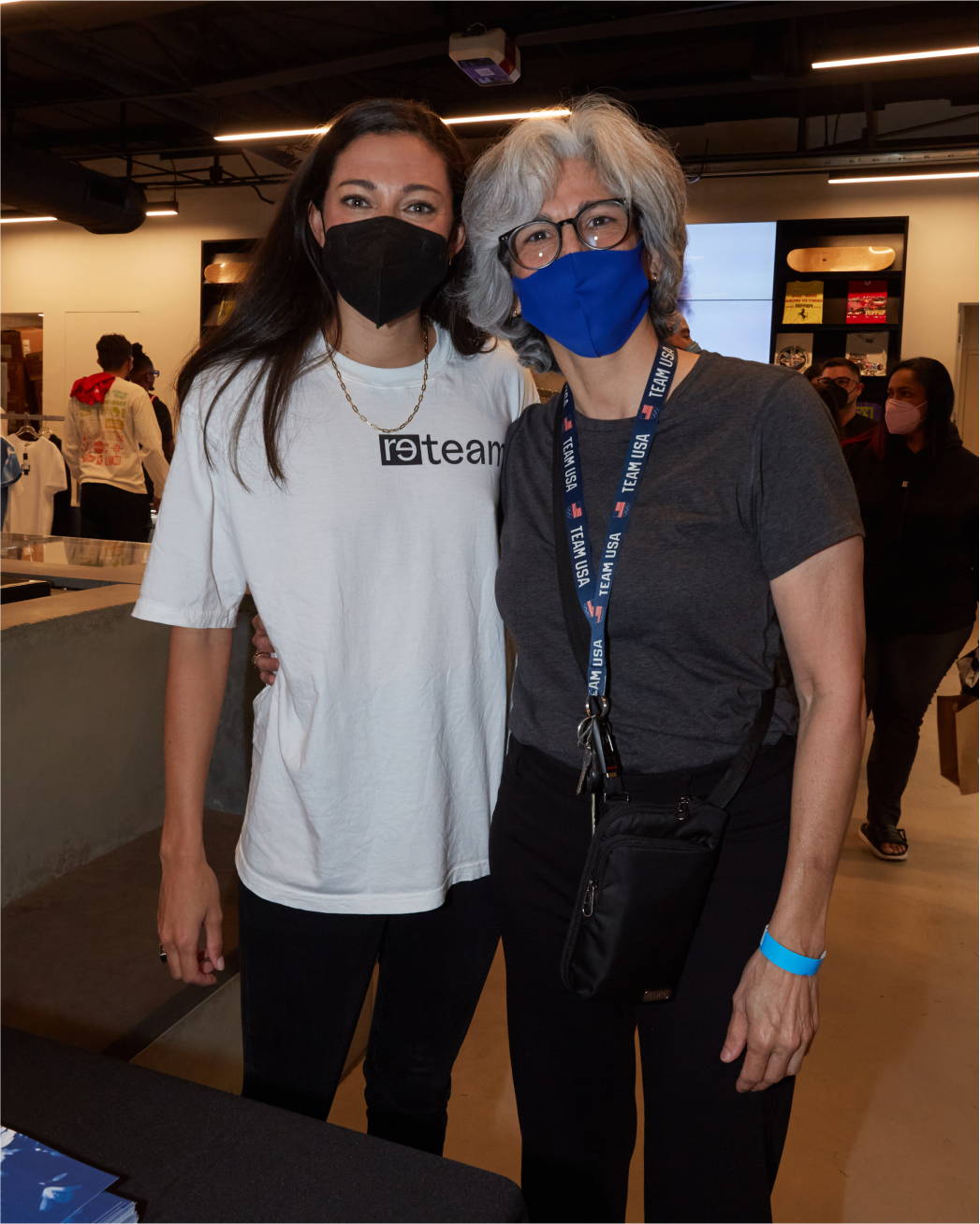 Christen and a fellow reimaginer.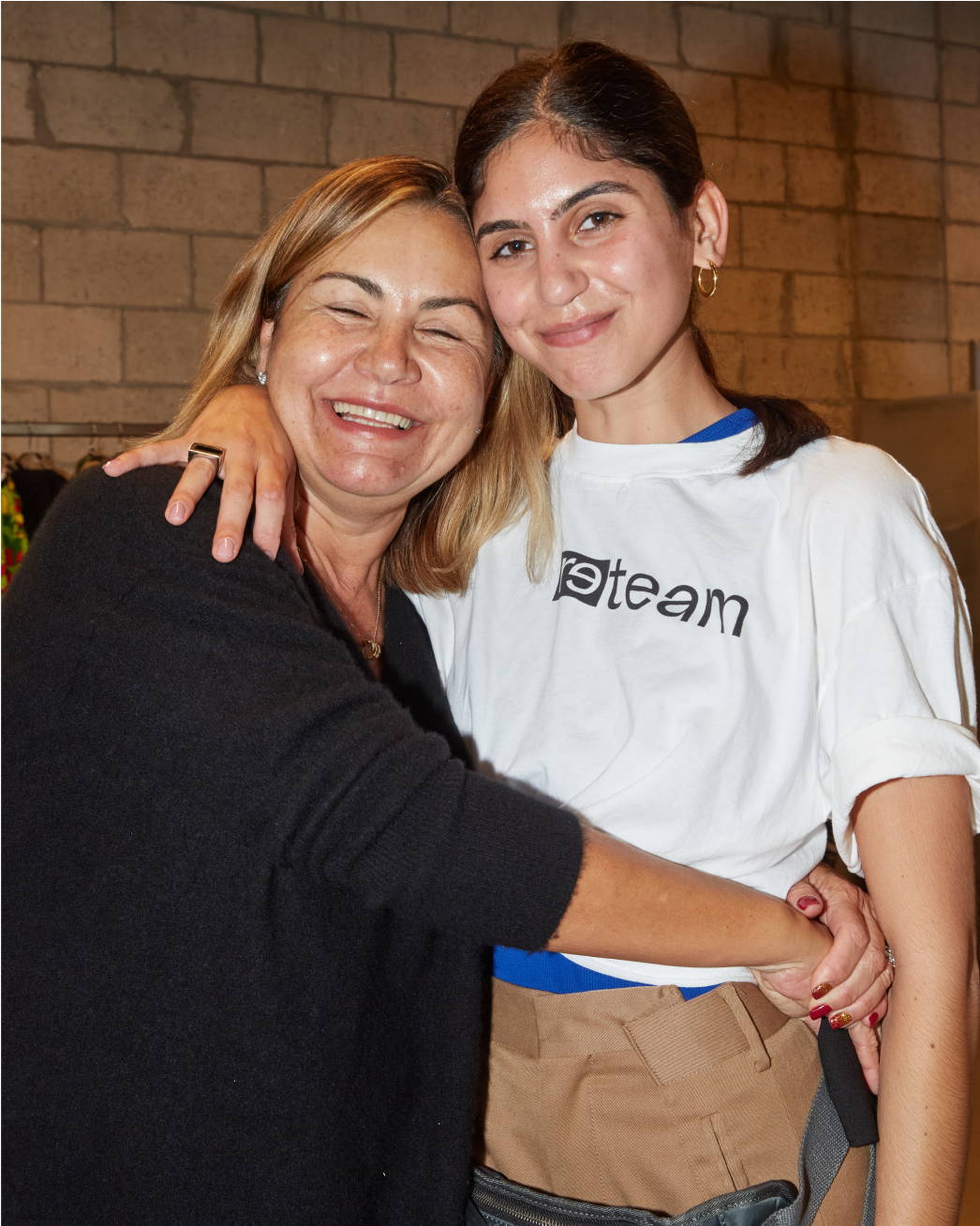 Reimaginers from the community.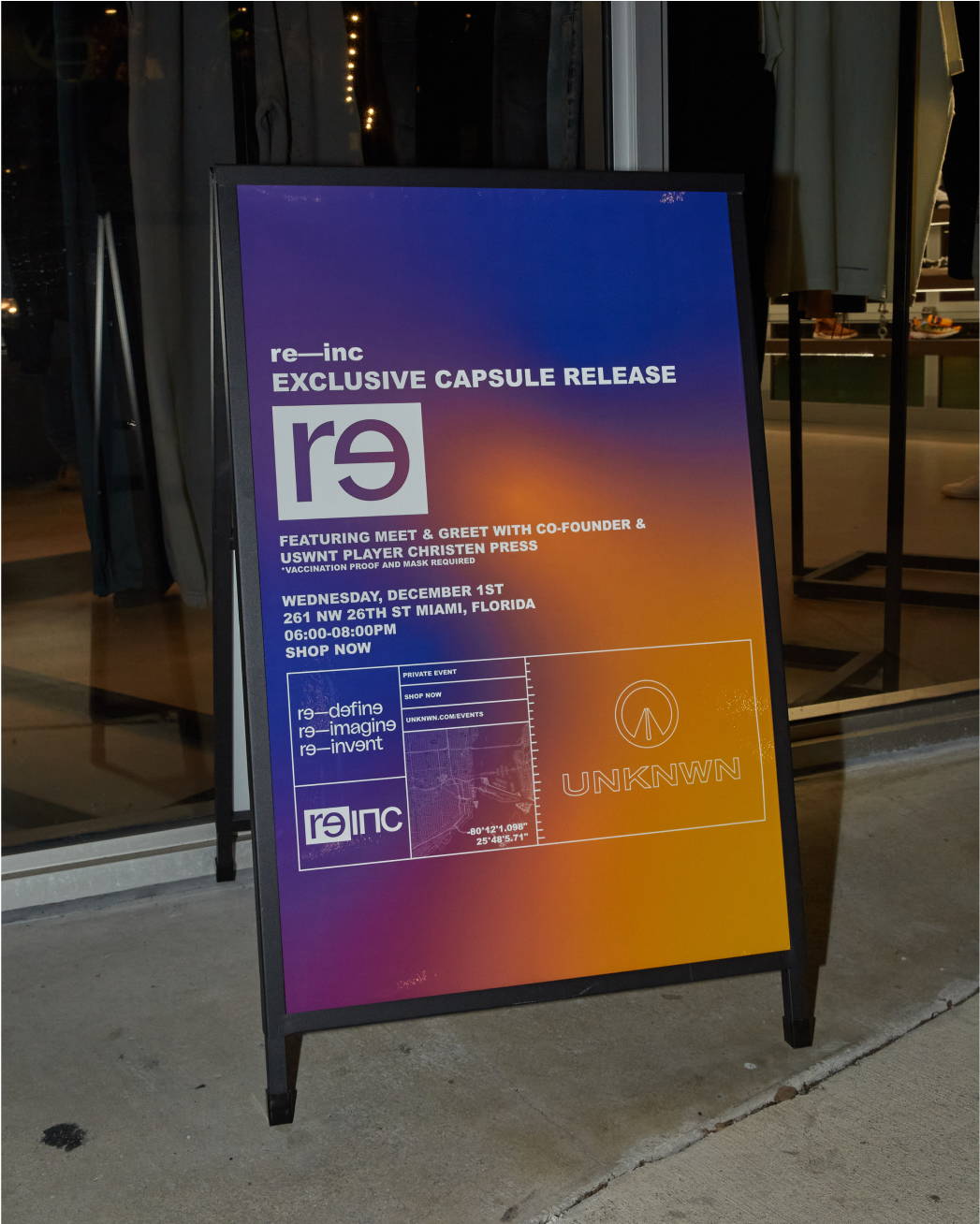 "I will reimagine what a fulfilling life looks like."
- reimaginer
"I will reimagine promoting equality on and off the field."
- reimaginer
"I will reimagine vulnerability."
- reimaginer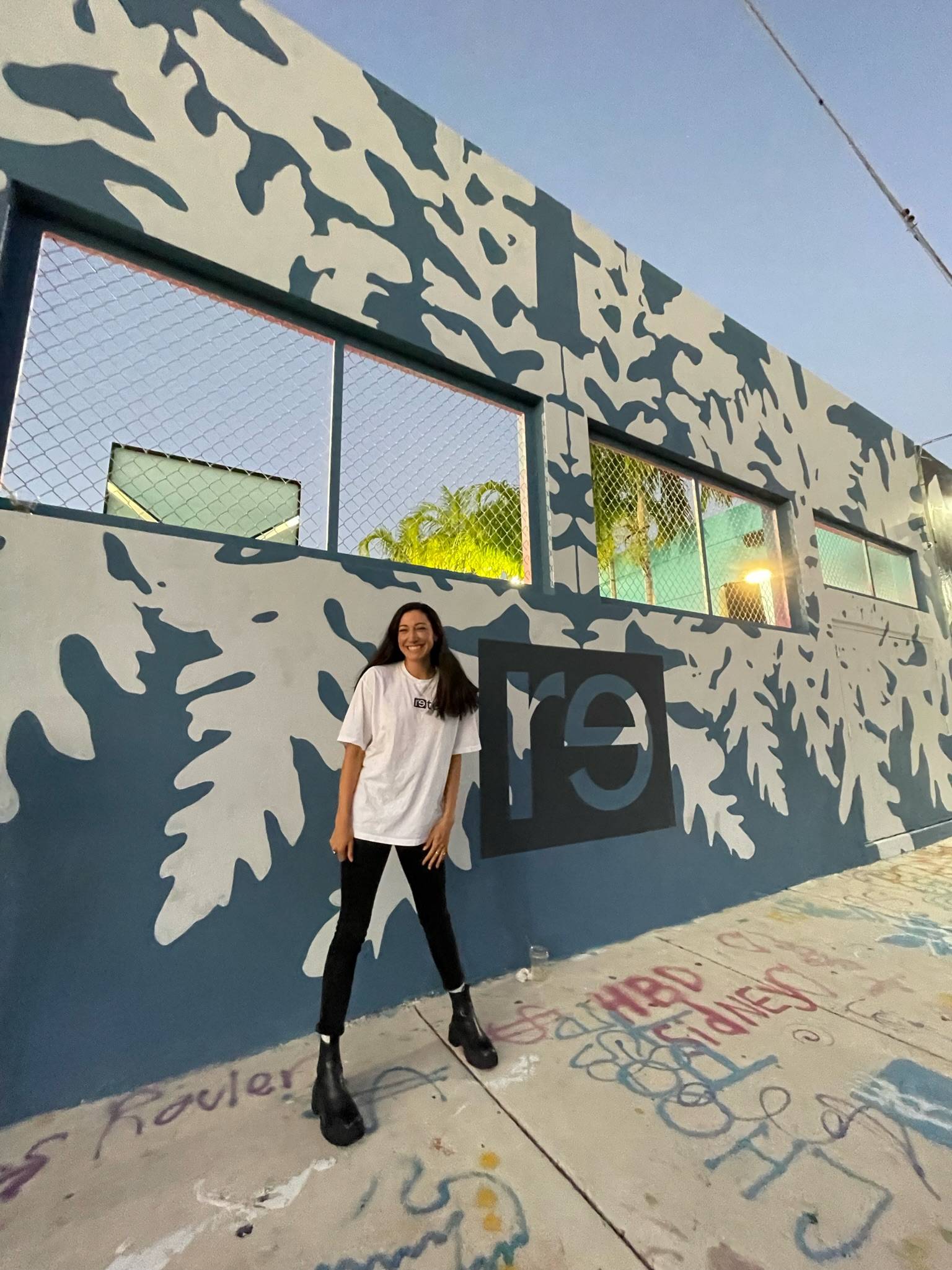 Much love and many thanks to all who came out.
It feels incredibly special to gather in the spirit of reimagination. Sign up for our newsletter to get notified about future events. This is just the start. Let us know where we should go next on instagram @re__inc. We're so glad you're on this journey with us.