PROSPERITY—cultivating joy and liberation for all
For us, prosperity is about equitable wellbeing for all. Everyday comfort and health. It's about cultivating joy and liberation for ourselves and our communities. It's about looking at the world through the lens of abundance—seeing the potential and possibilities that exist when we reimagine the world around us.
"Every profession can be engaged in a quest for equity & if our ambitions are big enough it will take a whole host of people who care about living in a more equitable world." —Ophelia Dahl, Co-founder of Partners In Health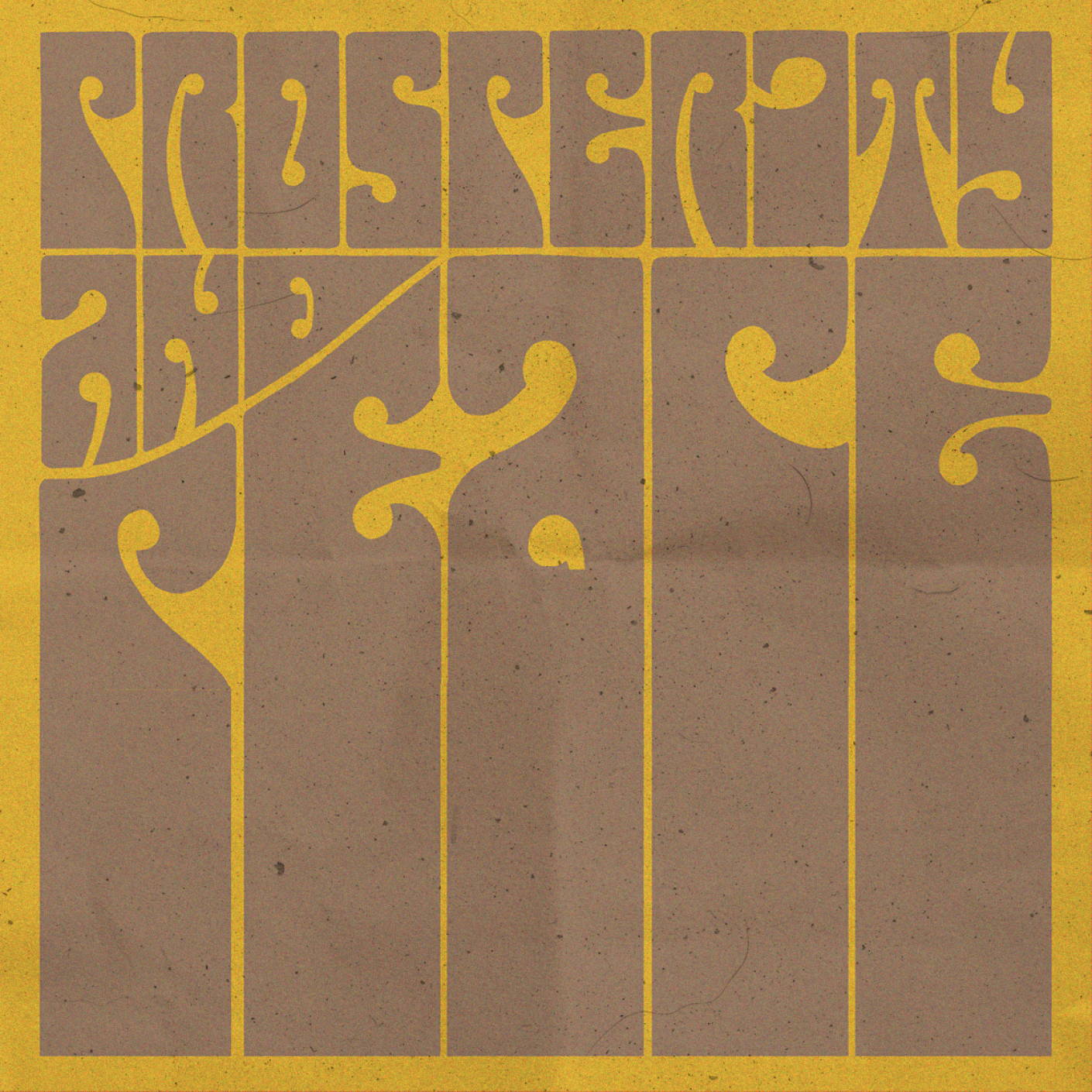 PEACE—nourishing ourselves to persevere  
For us, peace is about discovering how we love and nourish ourselves as we fight for justice. The quest for change and progress can feel unending. It can bring forward anger and pain. We sometimes might want to relent. And within all of this, we can still discover gentle self-love that sustains our practice by healing and uplifting our spirits. It often starts with simple care practices that offer serenity and daily calm. It is this inner peace that often offers the nourishment to persevere.
Join us as we create more prosperity and peace for ourselves and others.
Go deeper with us in the re—inc membership. We offer the practice space, tools, and community to cultivate change.