We're here to build progress and art everywhere.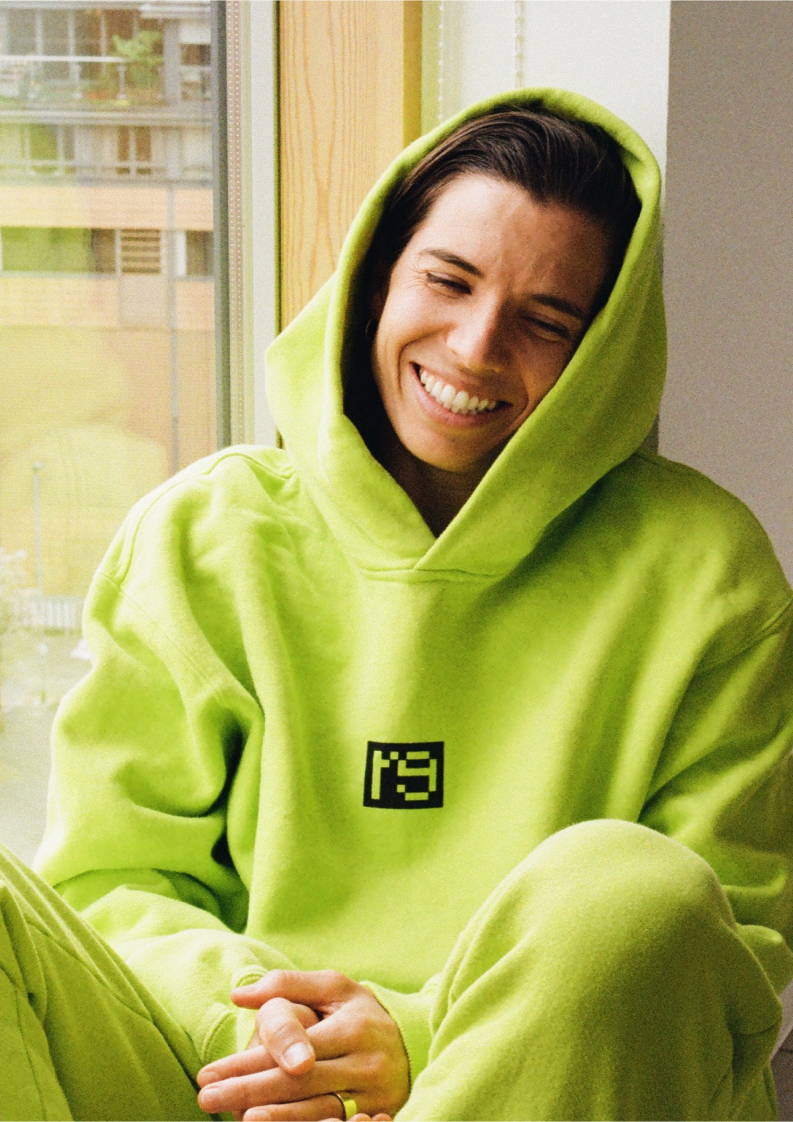 ---
"I'm excited about what's happening in the metaverse and with crypto. But if we're creating a new world, it can't have the same limiting bias as our real world currently does.
As a collector, I see a big opportunity to design more diversity in this space, instead of copy and pasting the inequality from the real world into the meta world.
Our CryptoQueen NFTs represent this big push. When the CryptoQueen NFT Collection becomes the most valuable in the metaverse, it'll represent great progress. And that's when I'll say we've all won."
— Tobin Heath
We're excited to share our new collection of 77 NFTs. Called CryptoQueens, they're on a quest to SMASH PATRIARCHY in the metaverse! Want to reimagine with us? Join us on this meta journey toward justice. 25% of proceeds from each CryptoQueen will be donated to Black Girls Code.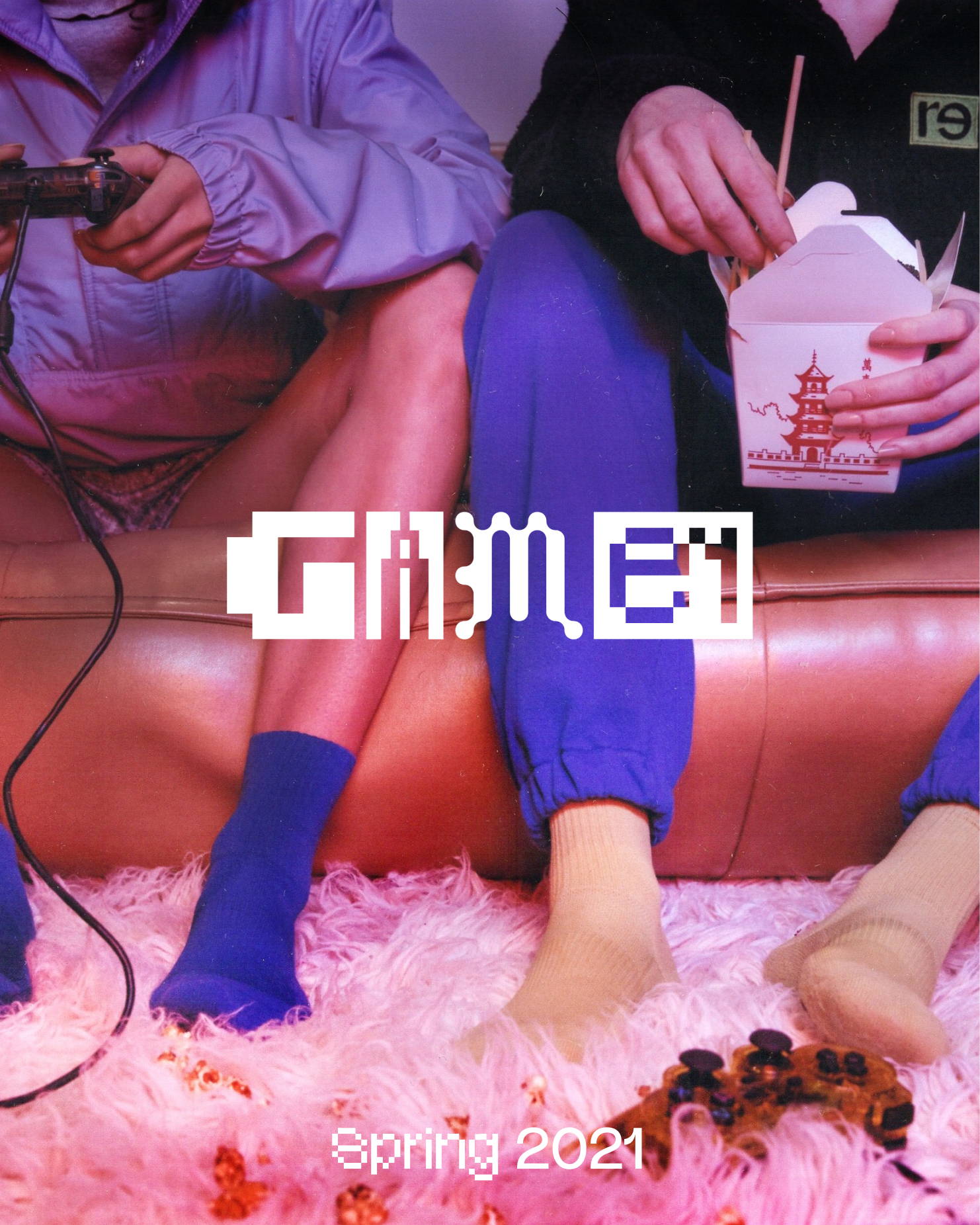 ---
Earlier this year, we released our first NFT Collection with our Spring 2021 Gamer Collection to honor the stories of women, BIPOC, and activists in the gaming industry and beyond also fighting for progress and equity in predominantly male-dominated industries. Our new CryptoQueens continue the journey toward justice.
---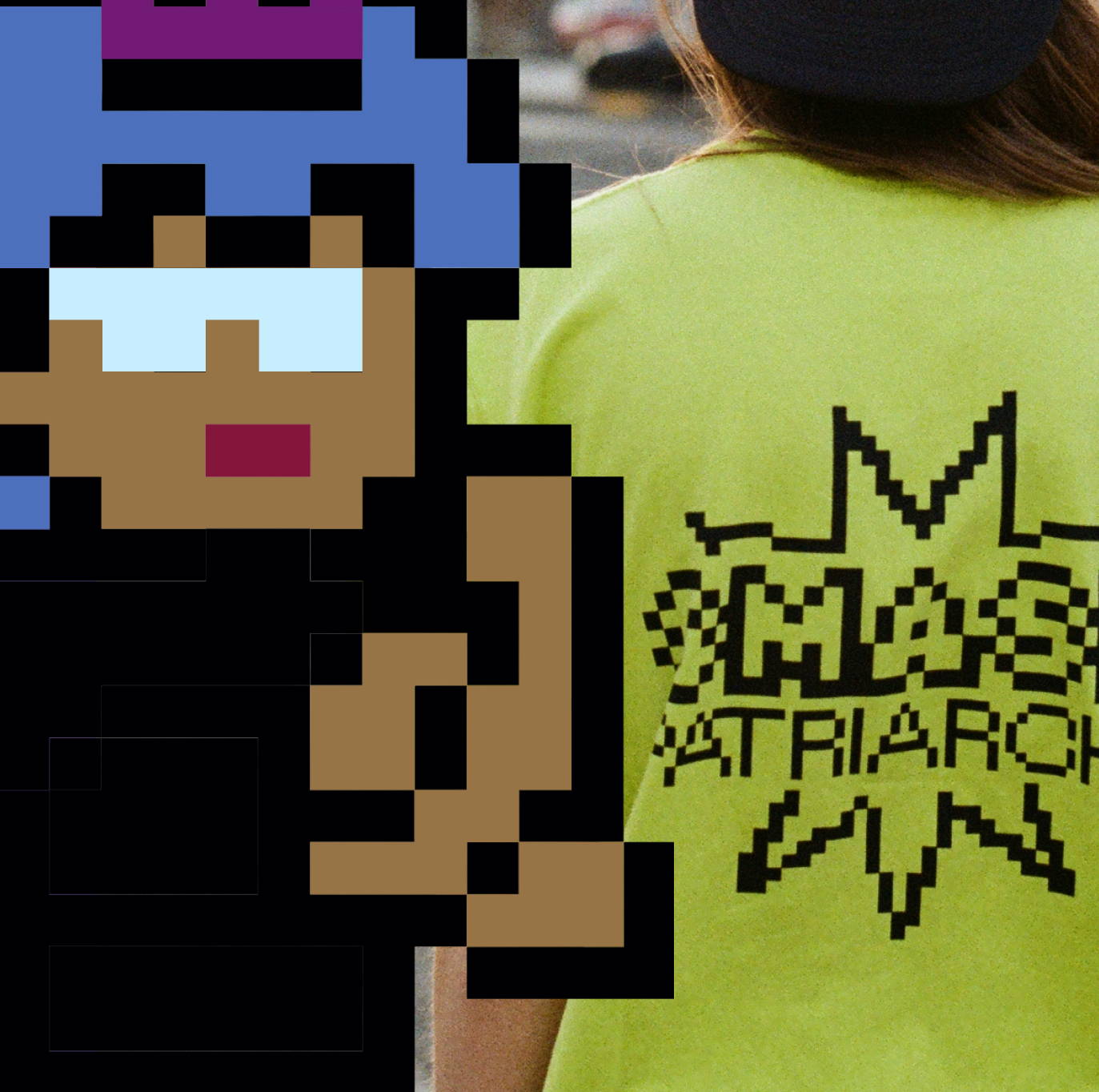 ---
As a CryptoQueen, you'll gain access to:
Our private membership for changemakers.

1ETH unlocks $100 store credit.

2ETH unlocks personal cameo video from USWNT star and re—inc Creative Director Tobin Heath.
Get the latest re—inc news when you subscribe to our newsletter.
---