Meet Darian, a designer on the re—inc team behind many of the beautiful graphics we see.  
Q: Tell us a bit about yourself—how did you enter into the field of design?
A: I'm Darian Newman, 25 years old, and currently living in San Francisco. When I was young I found myself obsessed with books and magazines, but I wasn't necessarily reading them. There was just something so enticing about the way they looked, so I think I was interested in design before I was even aware of graphic design as a field of study or work.
When I went to college I studied marketing, then public communication, then studio art but none of it was really landing. I was a teenager during the Tumblr era so I was always seeing these examples of graphic design and thinking, "I want to make things like this." Eventually I transferred to design school in San Francisco. I'm really glad I stayed true to myself and continued to pivot until I found something I'm excited to be doing everyday. It always makes me really happy that I stayed true to this younger part of myself, who has always loved design.
Q:

Can you tell us more about your creative process?
A: I love the collaborative environment at re—inc. Tobin (Creative Director) always builds such a strong and creative foundation for our collections and I love getting to ideate with Jess (Chief Brand & Experience Officer), Natalie (Community Experience Manager), Christen (CEO) and the rest of the re—team.
When designing for our [collection] campaigns, the excitement is high. I always enjoy looking back at what has resonated with our community in the past and using that to set the tone for future designs.
Q:
So much of our company is rooted in the re—inc founders' own quest to reimagine norms and barriers society has placed on us. How do you reimagine the status quo?
A:
Identifying as black and gay, I have always felt like I am fighting for equity or to be a part of it. Ultimately my identity and this experience is something I am extremely grateful for. It has taught to me to have compassion for others, to question social norms, reject societal conventions and it has allowed me to empathize with all marginalized communities as we push towards greater justice.
I reimagine the status quo by being proud of who I am and empowering others to do the same.
"I reimagine the status quo by being proud of who I am and empowering others to do the same."
Q:

Who or what is your greatest source of inspiration?
A:
I take a lot of inspiration from fashion and architecture. I really love Frank Lloyd Wright. I admire how Wright integrated his work into the landscape and honored the environment around the structures. I strive to do this by looking at the greater cultural context my work will exist in. I'm also always inspired by Tom Ford and Teddy
Santis.
Q:
What's been your favorite re—inc campaign you've designed thus far?
A:
I loved working on our Field of Flowers campaign. This was such an exciting moment to stretch and test the limits of our brand. It was also so Joyful!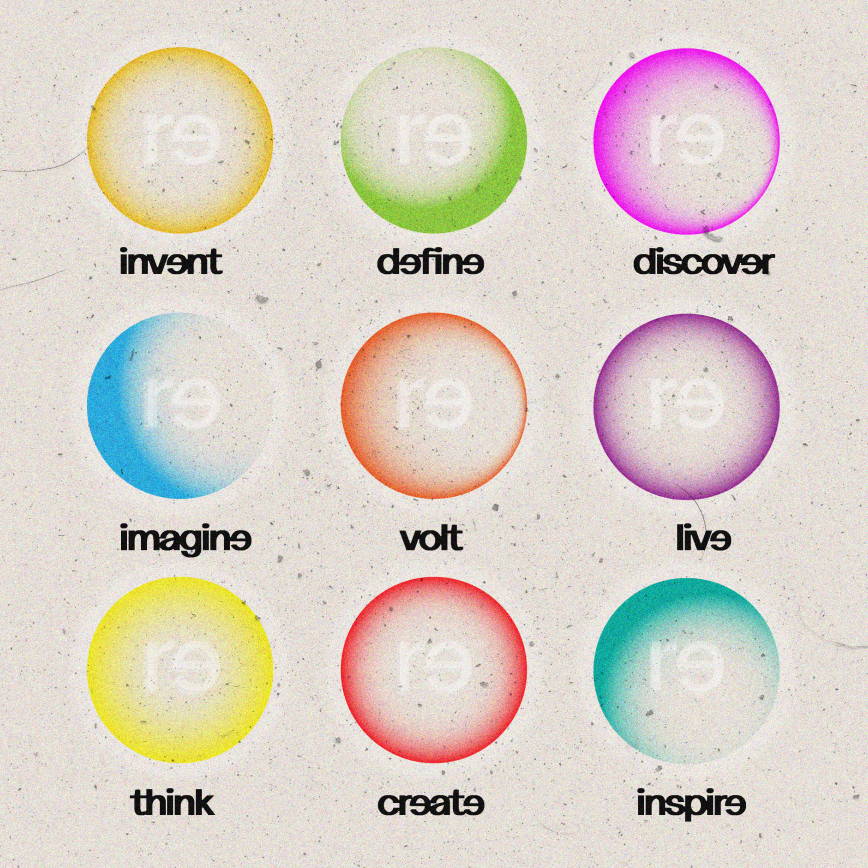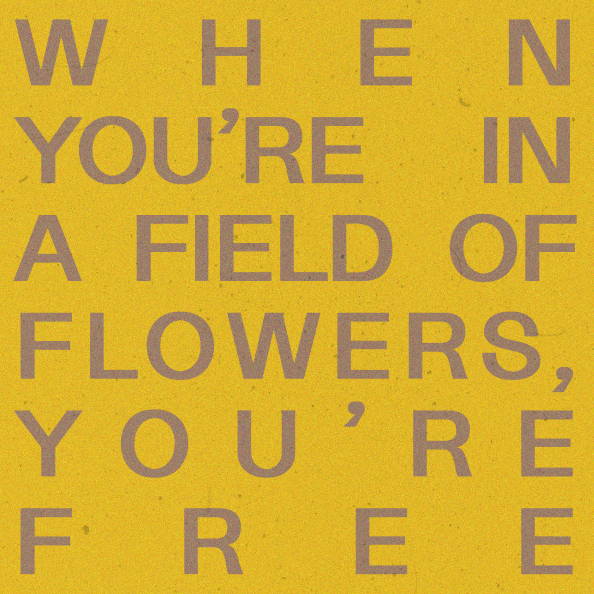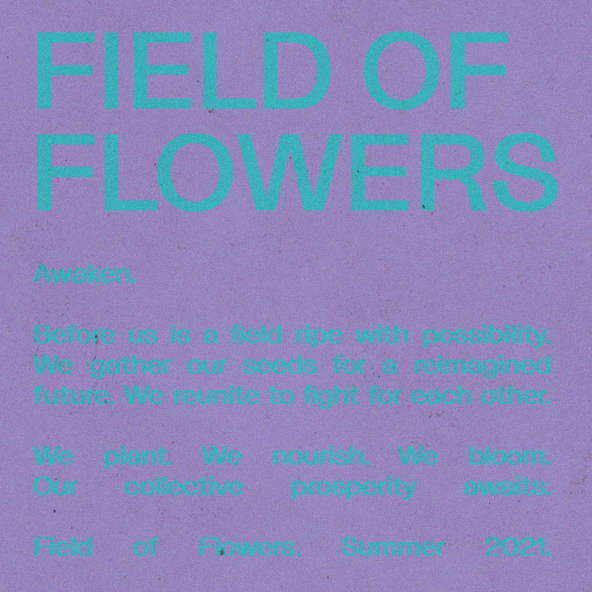 Q: The Holiday Candle and Travel Mug you designed are all about rejoicing in the spirit of warmth, connection, and love—what will you rejoice in this holiday season?
A:
I will rejoice in time with loved ones, restoration, and the sun in Tulum!
---