A few weeks ago we partnered with Women That Rock to create a beautiful life show experience at Junior High LA. Women That Rock is a music discovery platform dedicated to amplifying the voices of womxn + GNC people in music.
Womxn have long been marginalized in the music industry, and sadly, continue to be. Studies on music creator demographics* show that in 2020, women comprised just 21.6% of all artists, 12.6% of all songwriters, and an abismal 2.6% of producers - and these numbers are trending down from the previous year.
Women That Rock reimagines a music industry that is equitable in gender representation. With its femme-focused digital promotion network and live events platform, Women That Rock creates opportunities and safe spaces for womxn onstage and in the music business, carving out more space for womxn musicians to occupy.
Women That Rock is an essential voice in the fight to end gender discrimination in the entertainment industry and beyond. We were proud to support and be a part of the IRL experience. Take a peak into all the action from our August event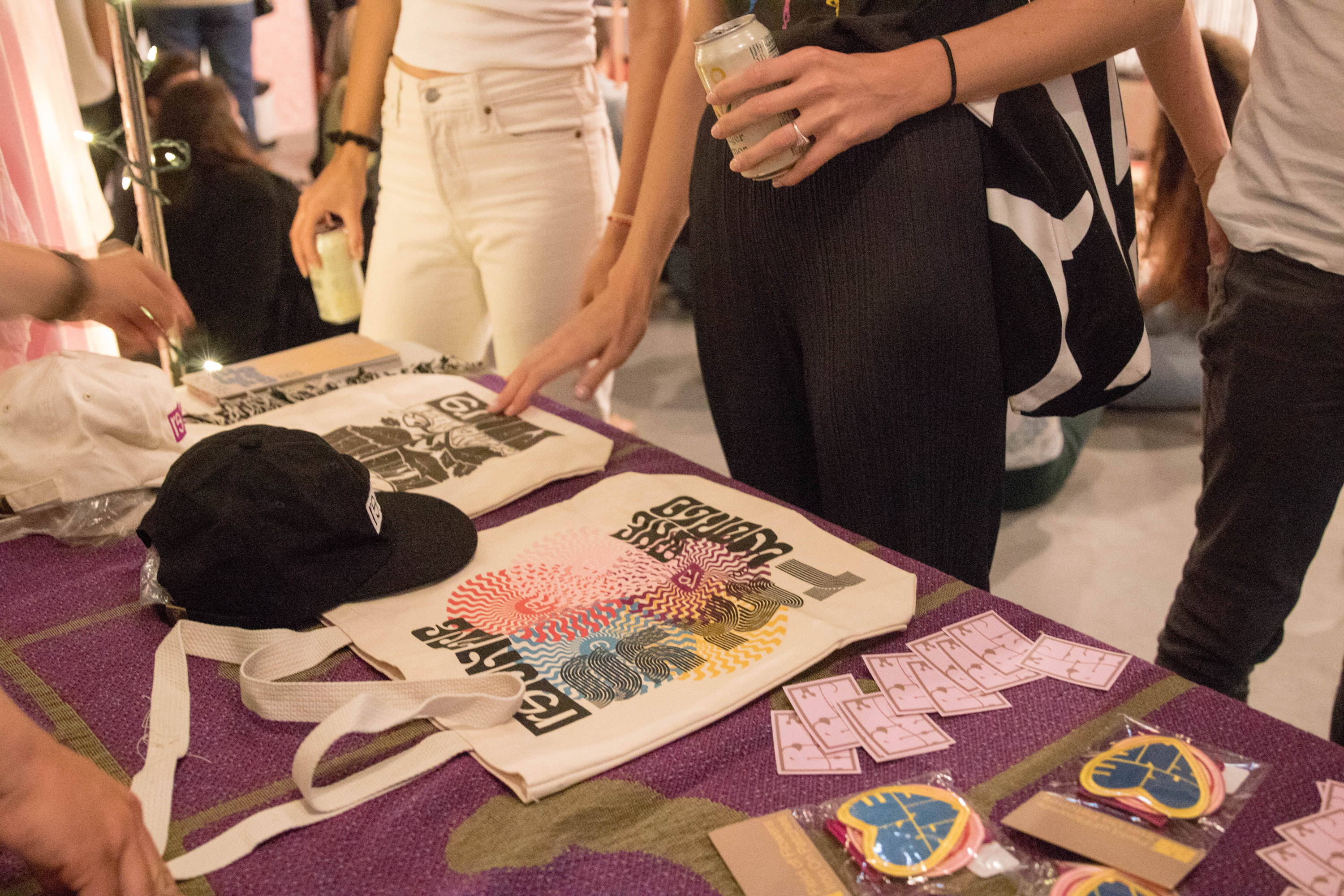 Grab the latest from Reunite and Field of Flowers Collection.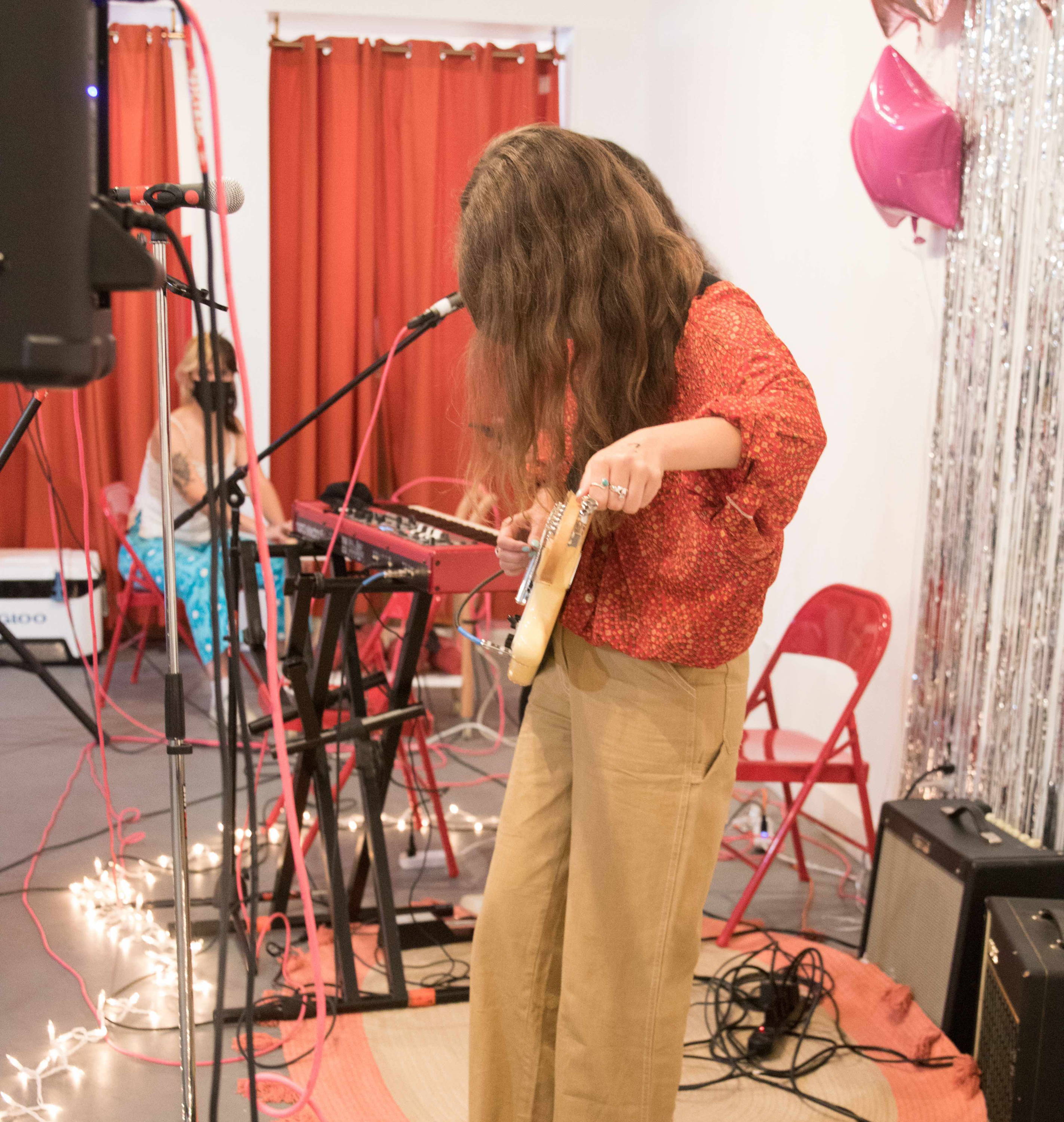 Getting ready to go live.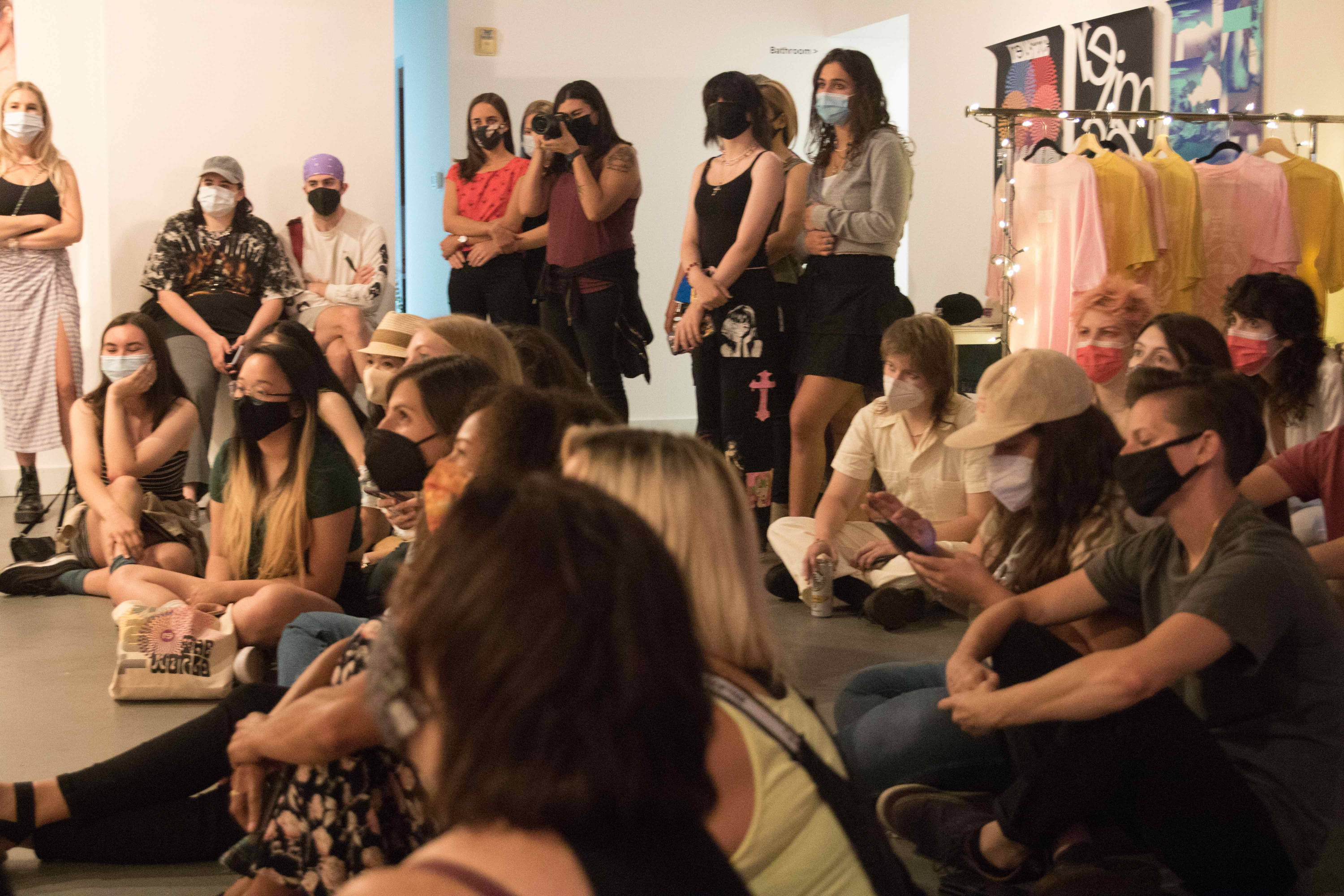 Musicians, friends, and fellow rockers gathered.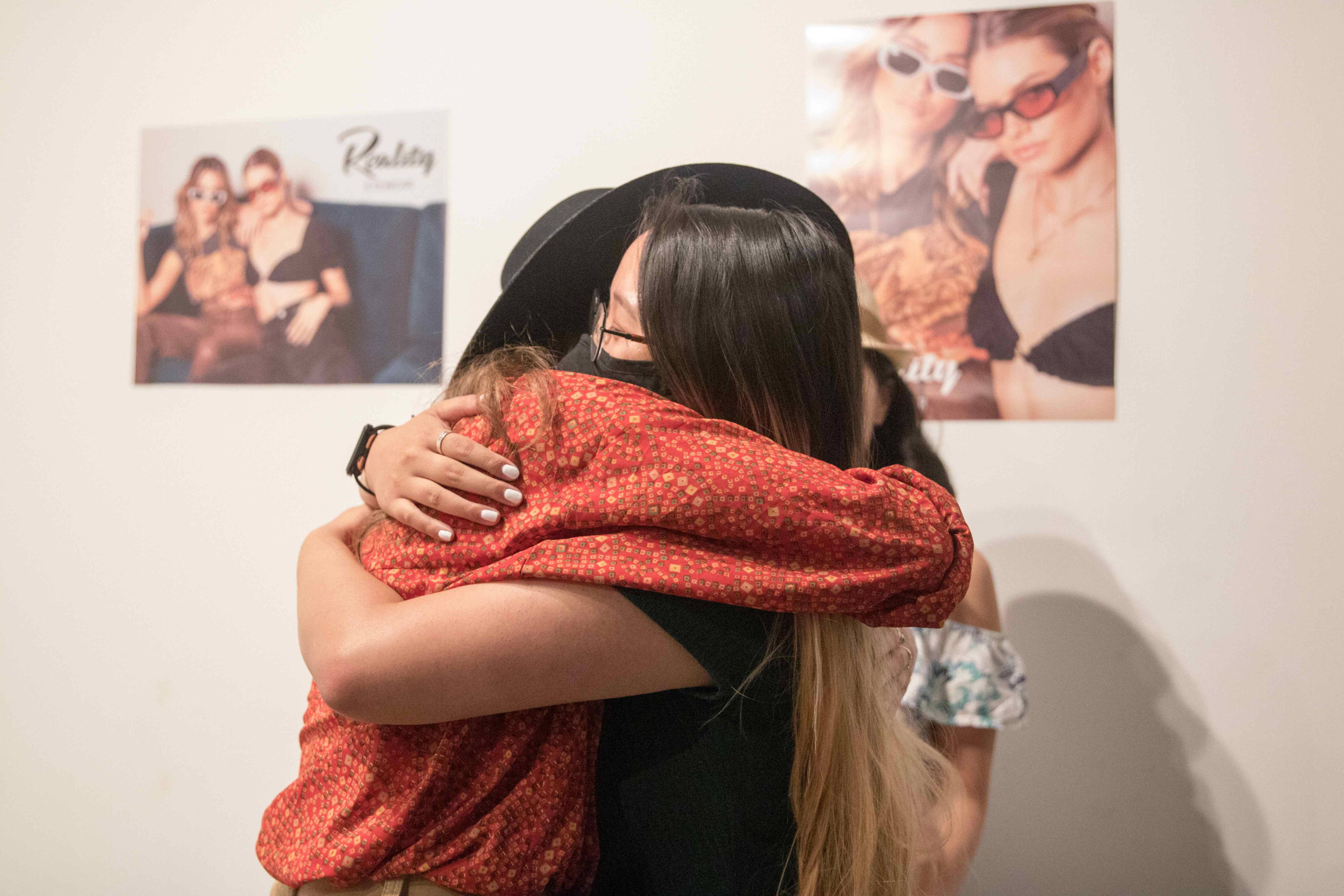 Grateful to be embracing friends and community in person again.
Together with Women That Rock, we've curated a special playlist spotlighting womxn + GNC people in the industry.
---
So much gratitude for Women That Rock and all who came out.
Sign up for our newsletter to get notified about drops and future events. We're so glad you're on this journey with us.
Photography— Shelly Simon
Location— Junior High LA