We had our first ever mobile-pop up in Los Angeles.
Celebrating equity and impact in community is what we're all about. Our first ever mobile pop-up experience in Los Angeles was a moment to celebrate a new future for women's sports with the Angel City FC homeopener.
re—live our favorite moments from our pop-up in LA.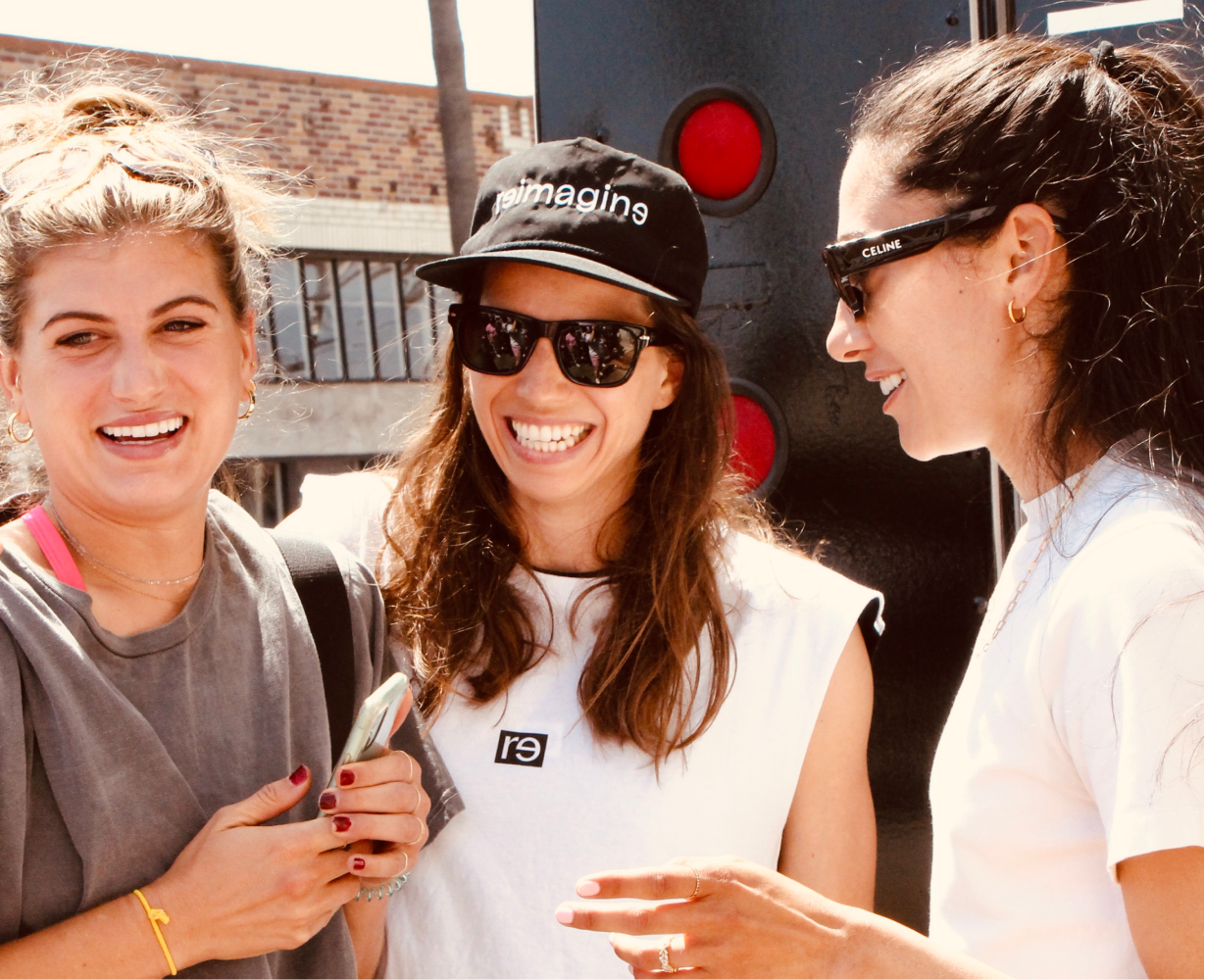 Teammate love — pro footballer Cari Roccaro stopped by.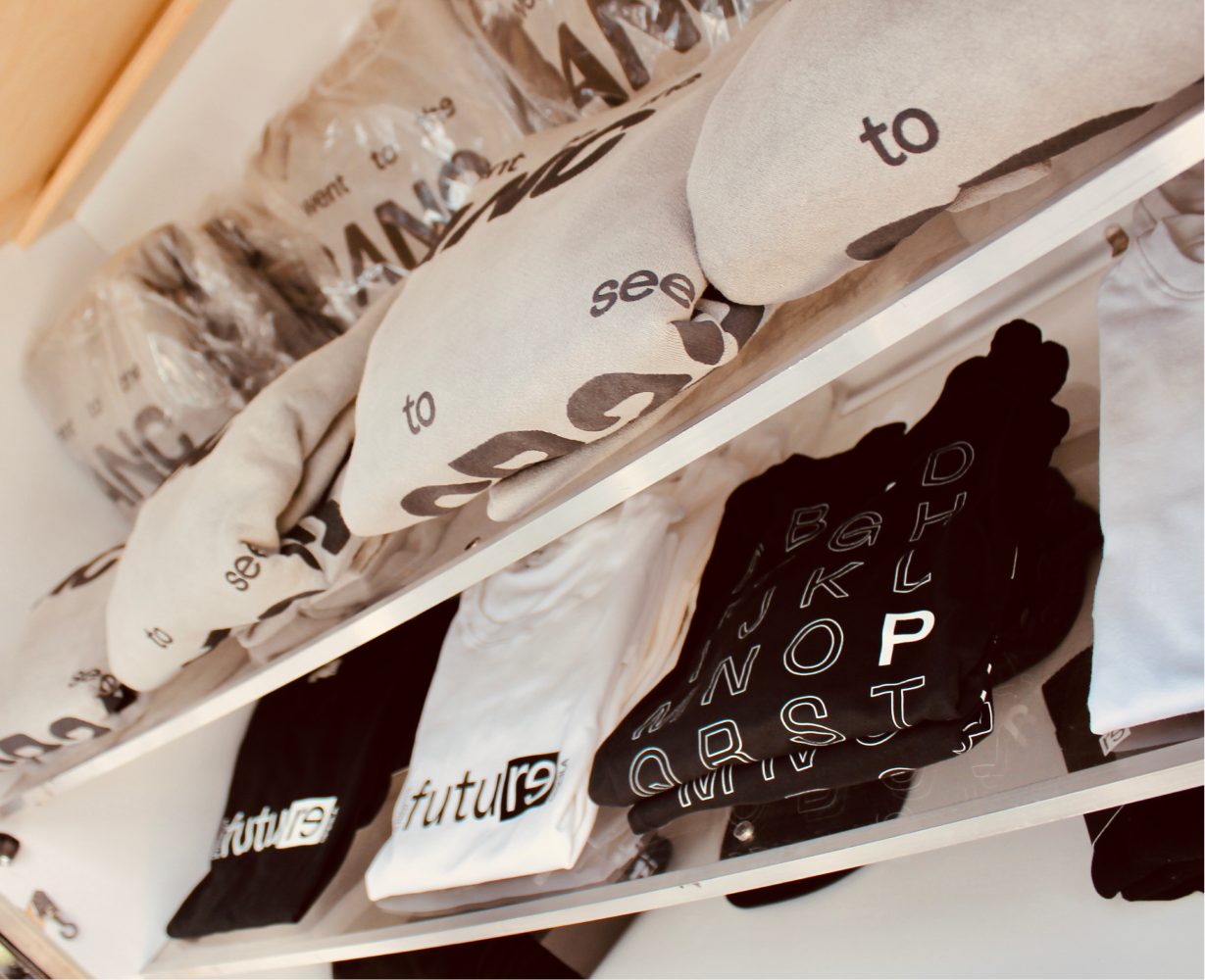 Limited edition CP23LA Collection pieces.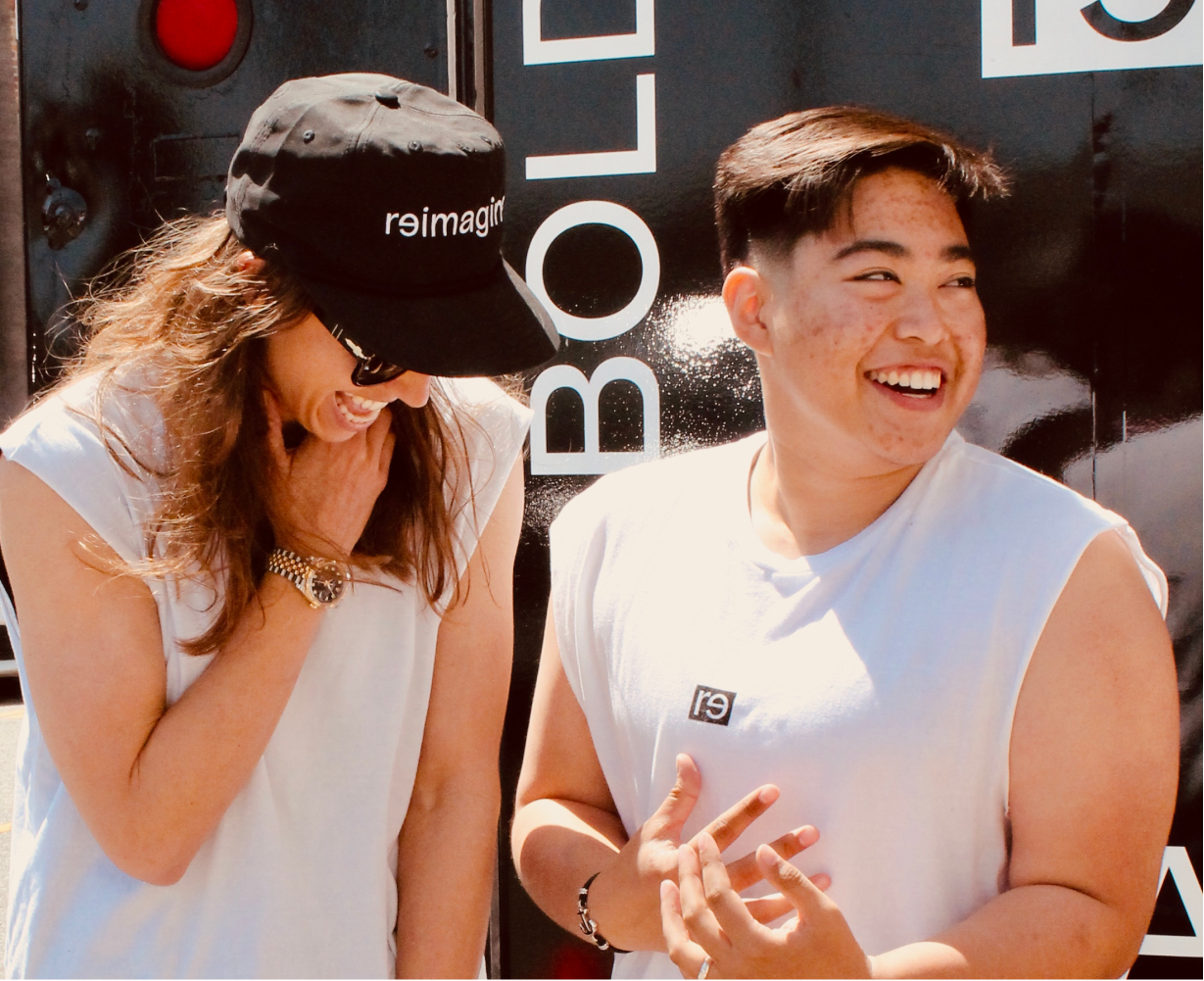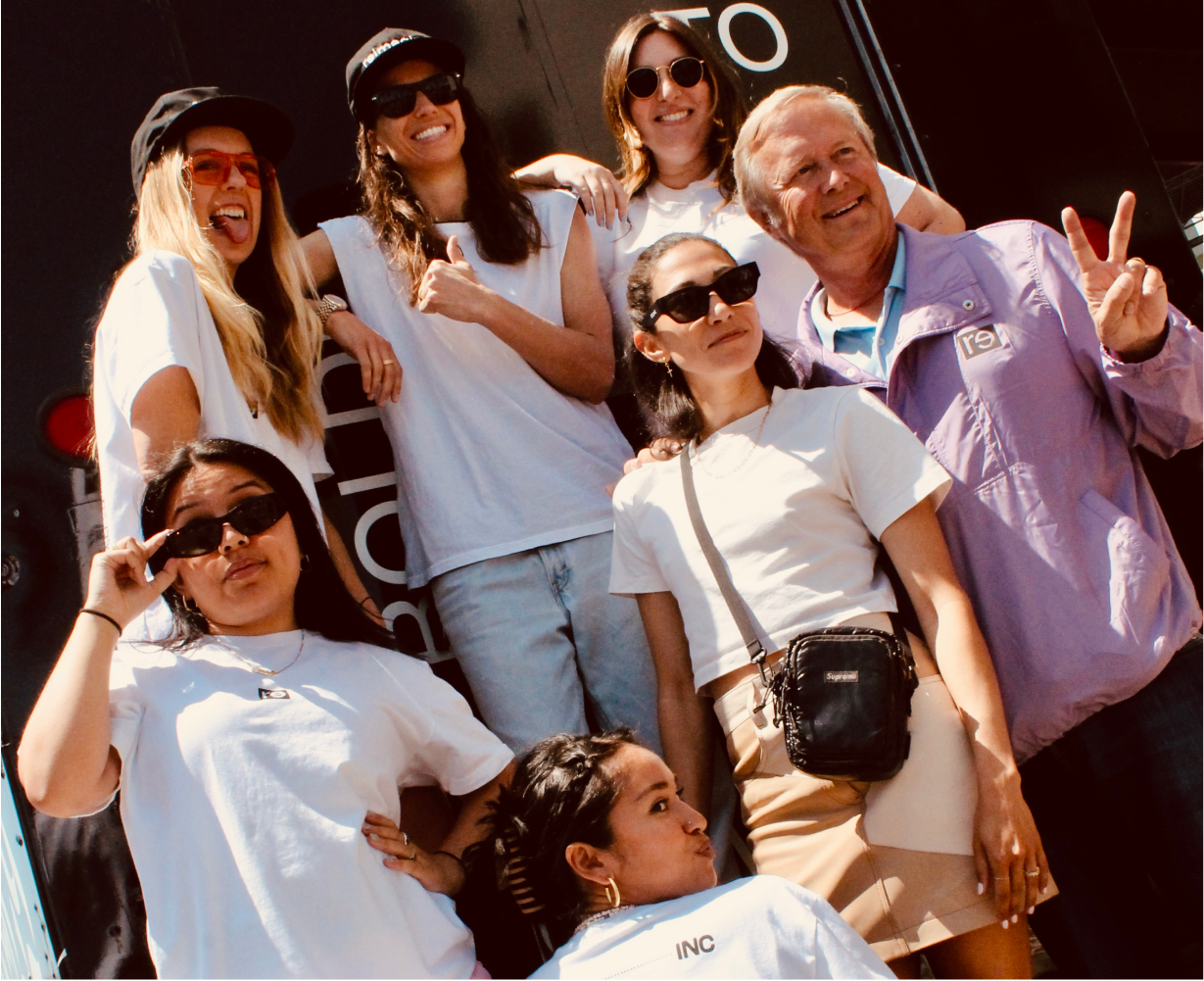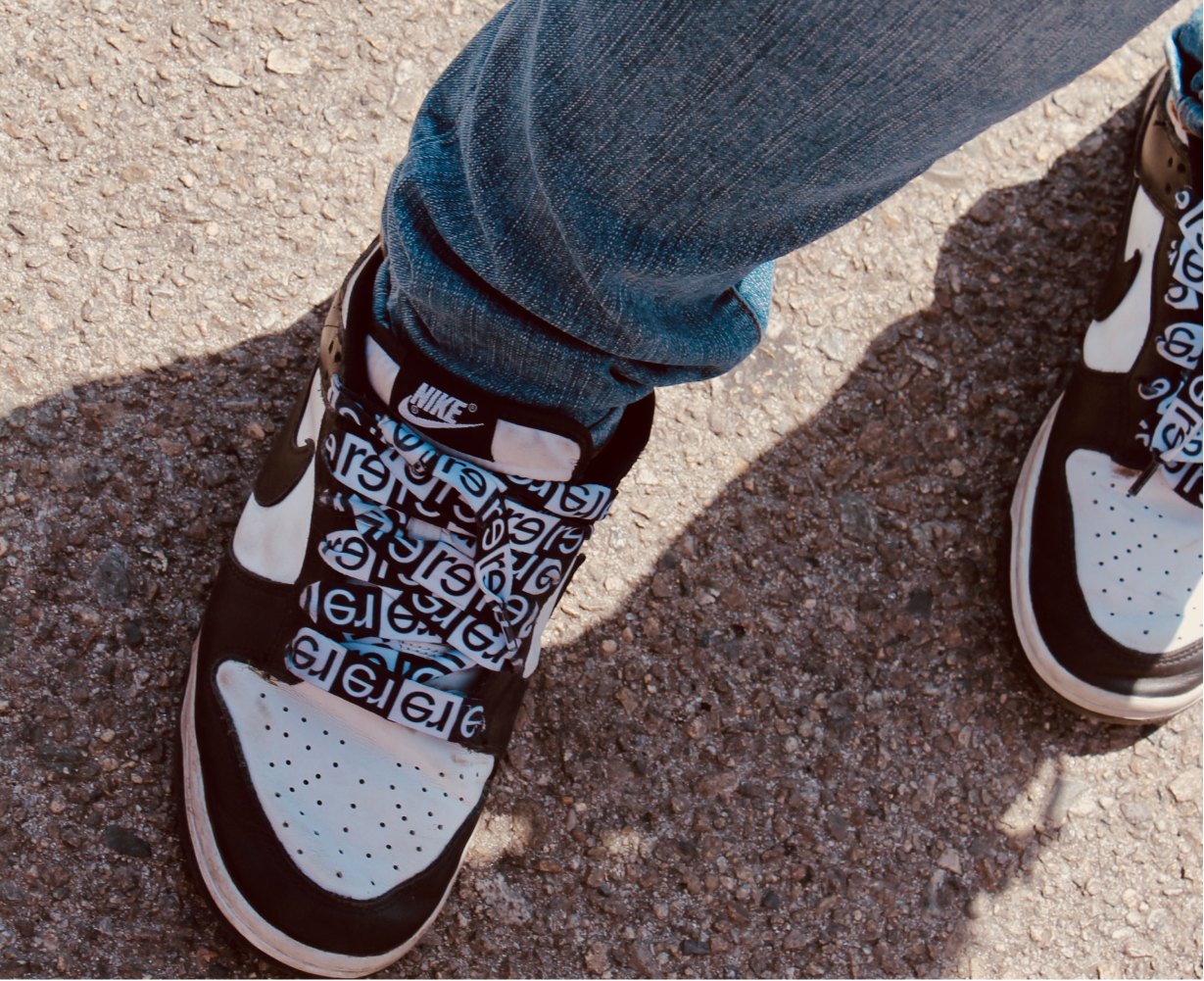 It's all in the details. Community fits went crazy!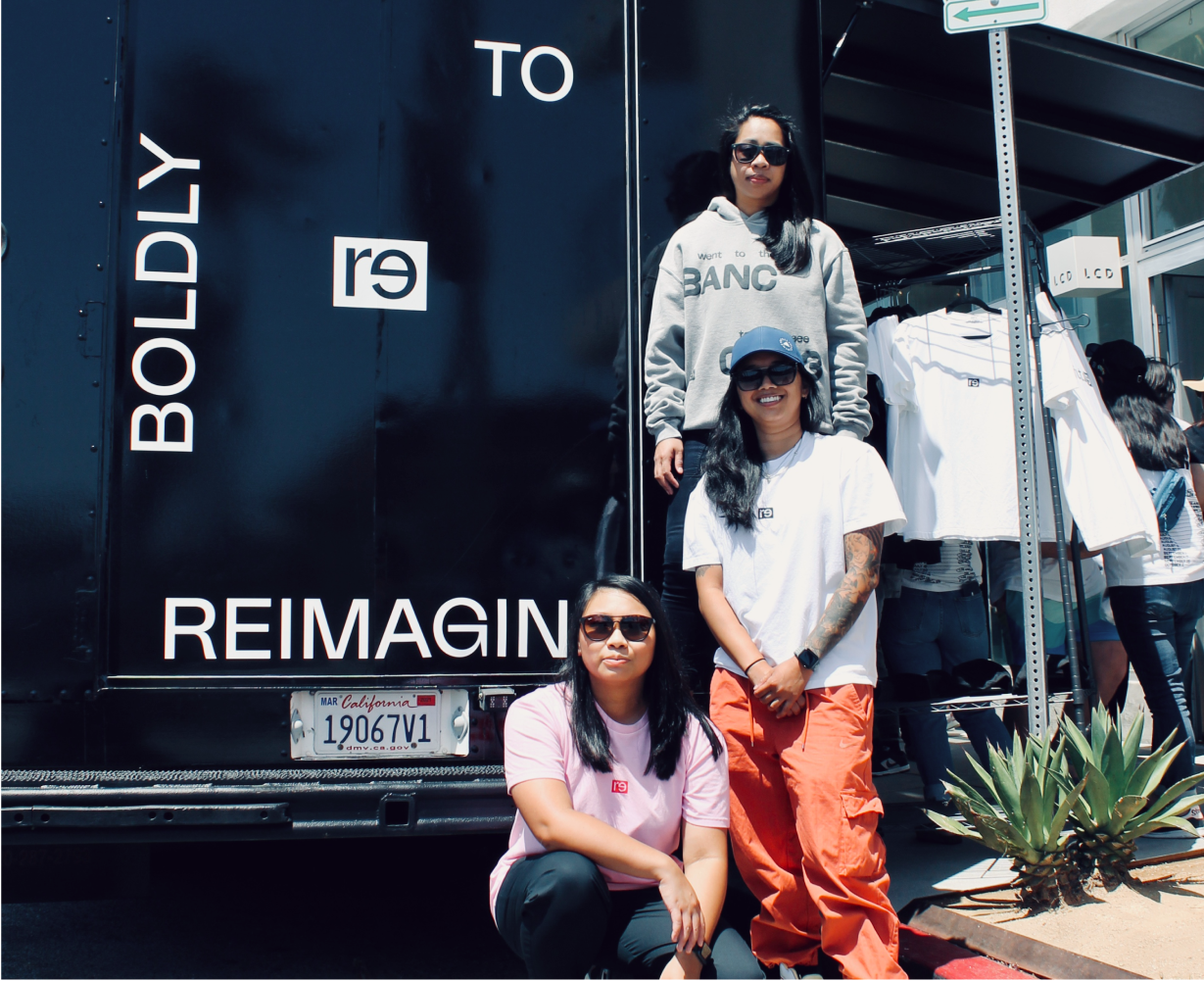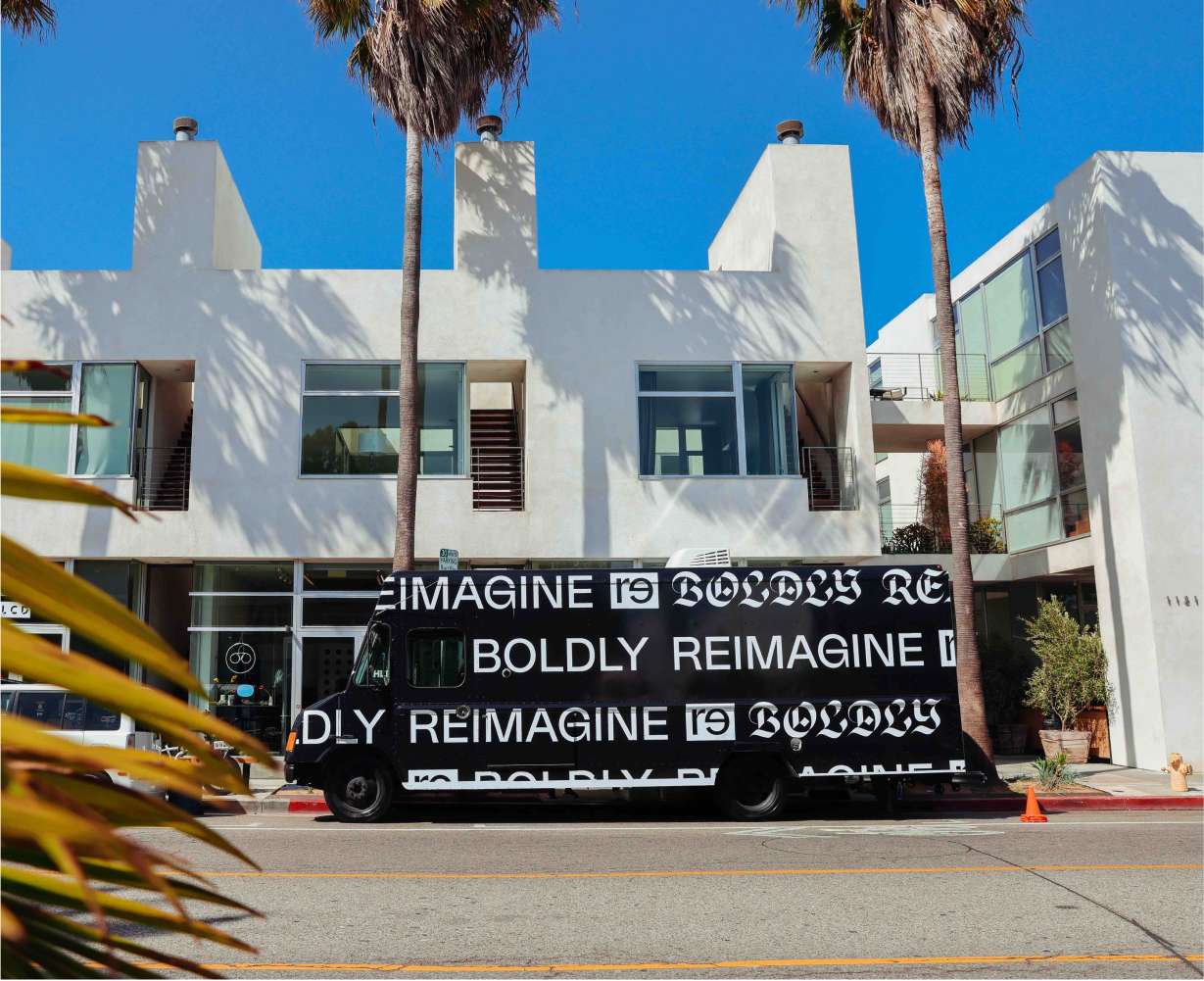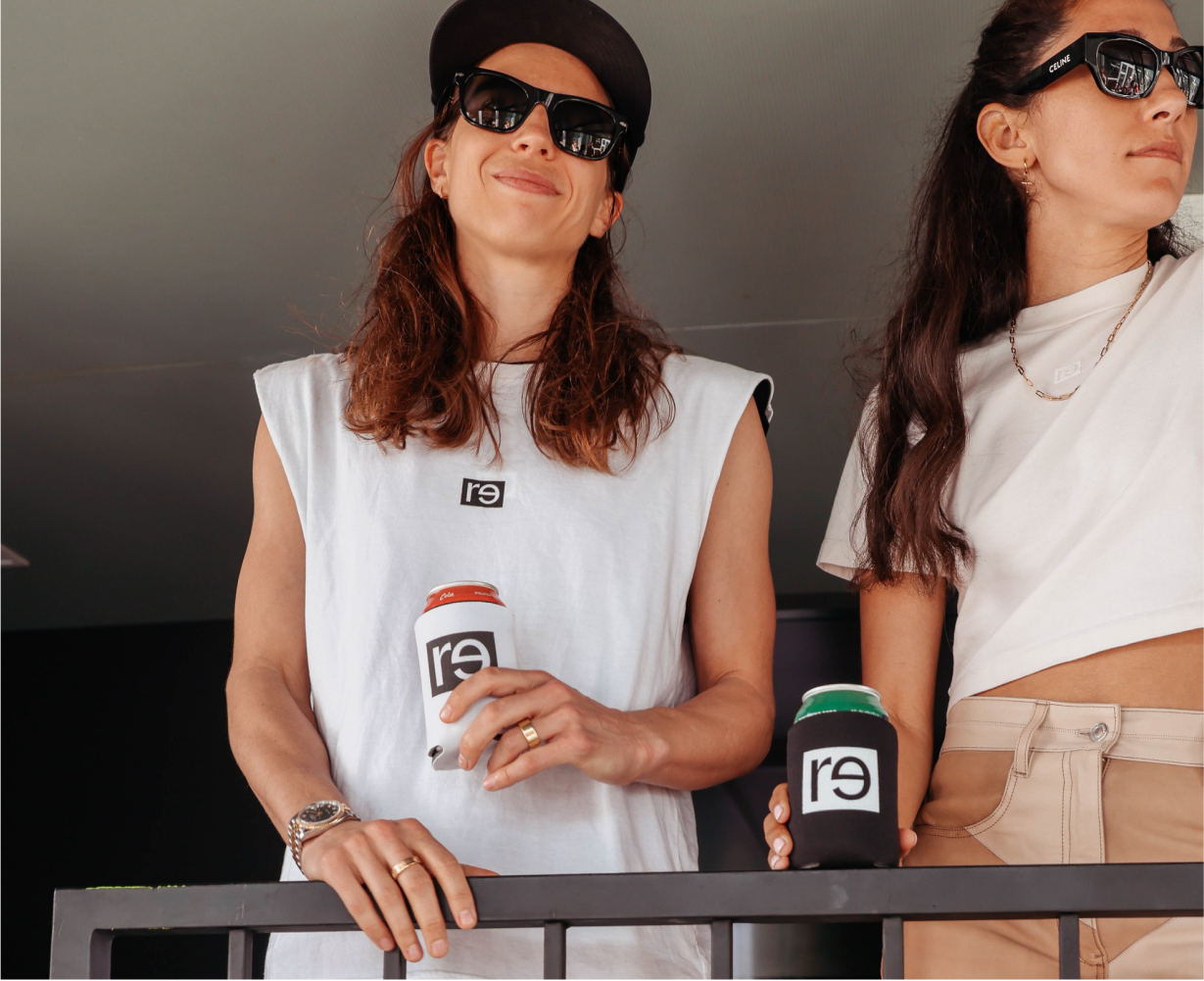 We gave out free coozies and refreshments provided by local socal woman-owned brand Wave Soda.
Over the next few months re—inc is making a donation to the Human Rights Campaign supporting the Count Me In initiative advocating for transgender and non-binary rights in local communities.
"The 🔥CP23LA gear will always remind us of this epic wknd, and what's ahead!"
So much re—love for all the reimaginers who came out.
Thank you to everyone who came out, what a weekend. The limited release of the CP23LA Collection sold out fast, but there's so much more to come. Go deeper with our community when you join membership, and get exclusive access to special product drops.
---
---