Meet Nina—Reimaginer & Creator of ThemsHealth

Nina Kossoff is Built To Reimagine. As the Creator of ThemsHealth, a community reimagining wellbeing beyond the binary, Nina is building a future by and for queer folks.
Q: Tell us a bit about yourself.
A:
I'm Nina Kossoff (they/she) and a doer of many things. I'm the Creator of ThemsHealth, Advisory Council for Third Wave Fund, and Director of Community Partnerships at FOLX Health.
---
Q:
So much of our company is rooted in the re—inc founders' own quest to reimagine norms and barriers society has placed on us. What do you want to reimagine in the world?
A:
I think we are still SO early into seeing what our world could look like if reimagined by the queer community.

Having had to design our own friendships, families, care structures, relationships, careers, and futures, the creative thinking in this community is so expansive and I believe that means a whole new world is out there being lived and imagined already, and can only expand from there.
Q:

What barriers did you have to overcome to be where you are now?
A:
I grew up as a mixed race queer person in suburban Ohio. I didn't get to see many (if any) people that looked like me and I think that creates both challenge and opportunity as a young person envisioning what I want. I'm privileged to have an exceptionally loving and supportive family, too, that was behind me once I decided, at 18, to head off to New York City to really start making wanted to see.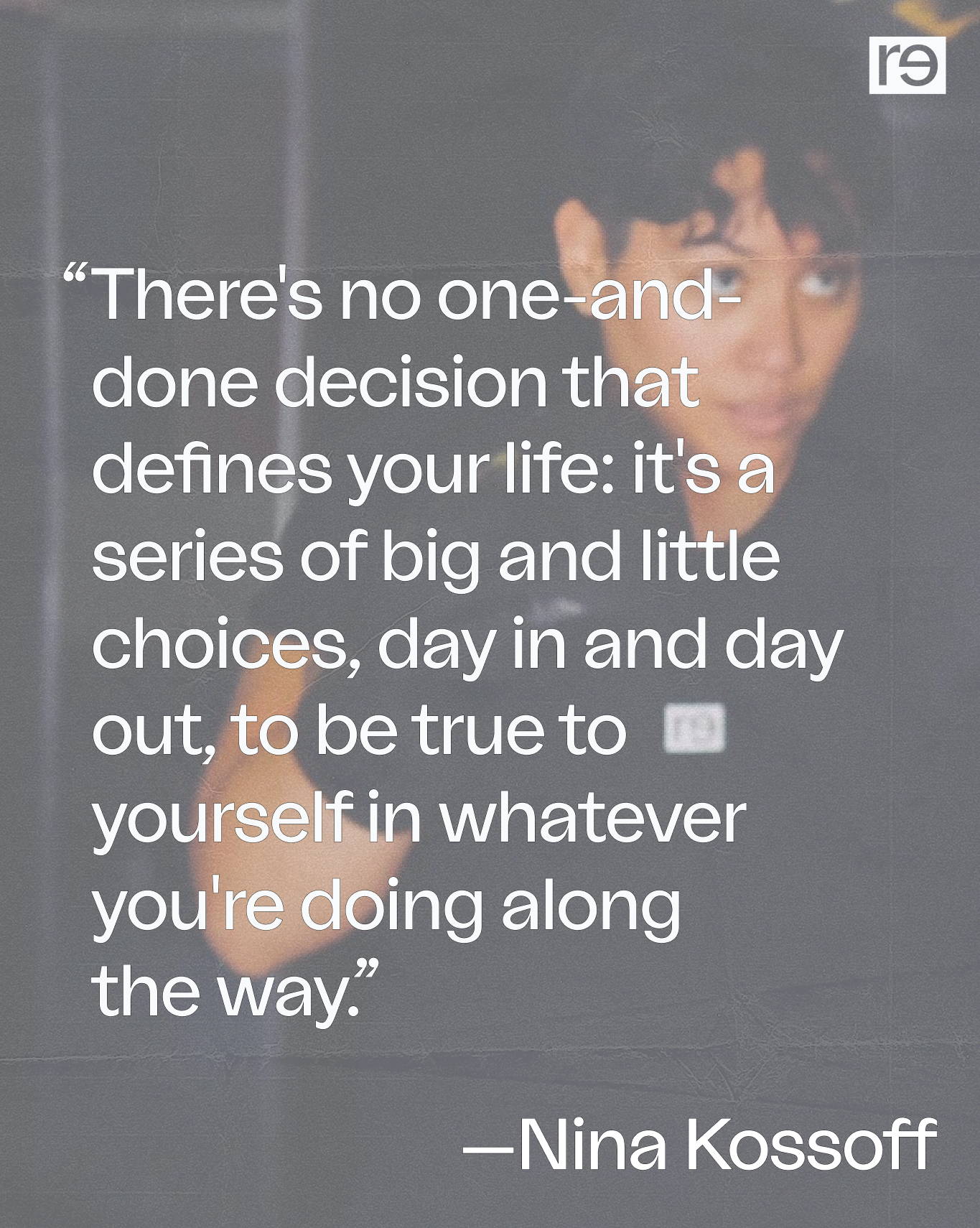 ---
Q:

What advice might you have for someone that might be trying to reimagine or reinvent their life?
A
:
There's no one-and-done decision that defines your life: it's a series of big and little choices, day in and day out, to be true to yourself in whatever you're doing along the way.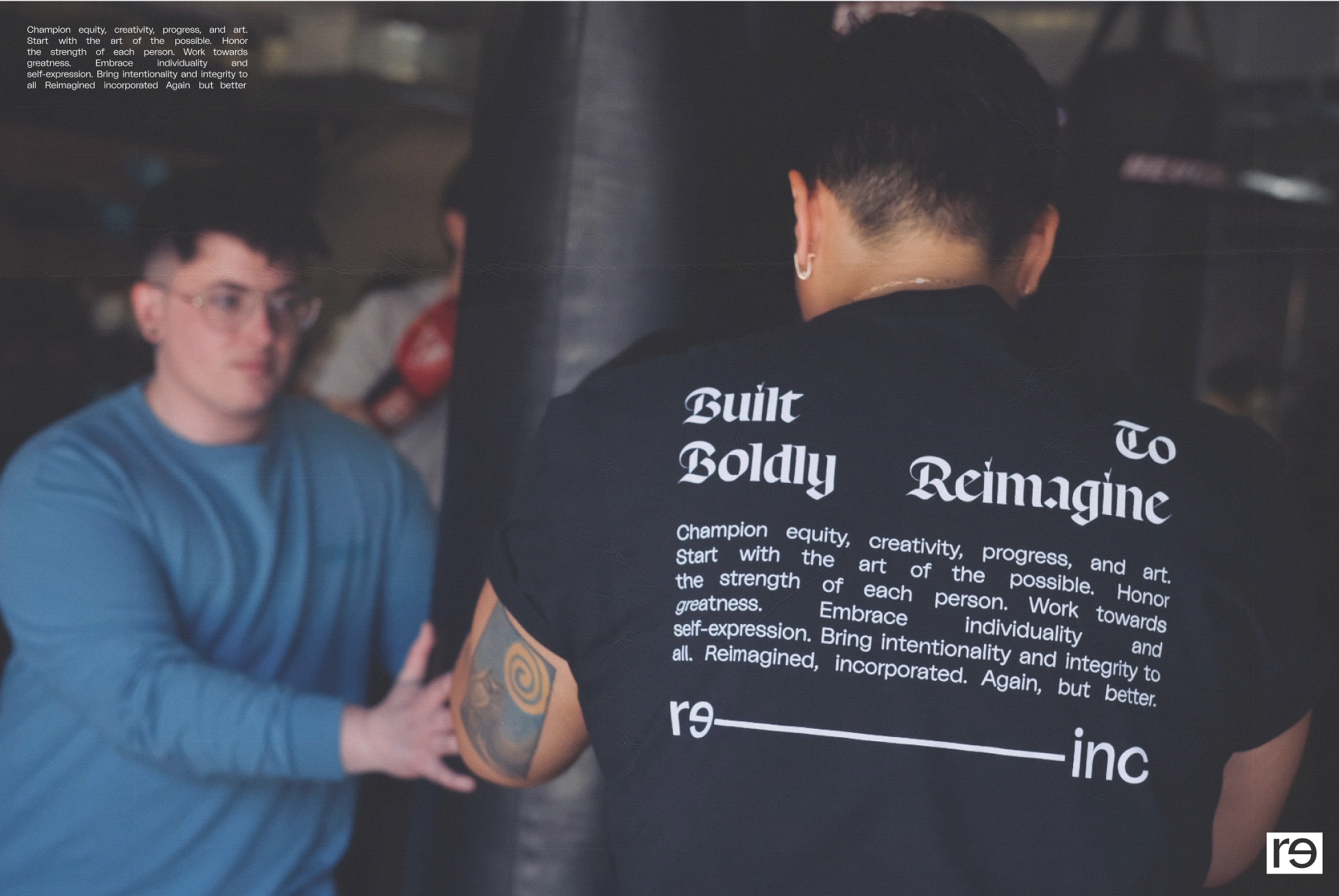 Q:
Can you share something inspiring you in this moment?
A: My friend Max opened a queer boxing gym in Brooklyn, NY and it's been really special to see him not only grow as a business owner, but become a really special hub of queer community in our city.

I think gyms can be daunting spaces for anyone, but especially queer people, and to see people coming back consistently and building new friendships AND moving their bodies in a way that he is helping them feel included and empowered, is really special.
---
Photography — @kellycaccavale