Sacred Creativity is imagination in flow.
It's the meditative state of making that connects us to the energy of the universe, and leads us to our most profound creations. We take you behind the scenes at the second Fractals Collection shoot, where our talent share their stories of sacred creativity.
WHAT'S A SACRED RITUAL OR ROUTINE THAT FUELS THIS TYPE OF CREATIVITY FOR YOU?
"
My sacred ritual includes lighting candles, making a hot cup of tea, and journaling before I pursue my creative endeavors."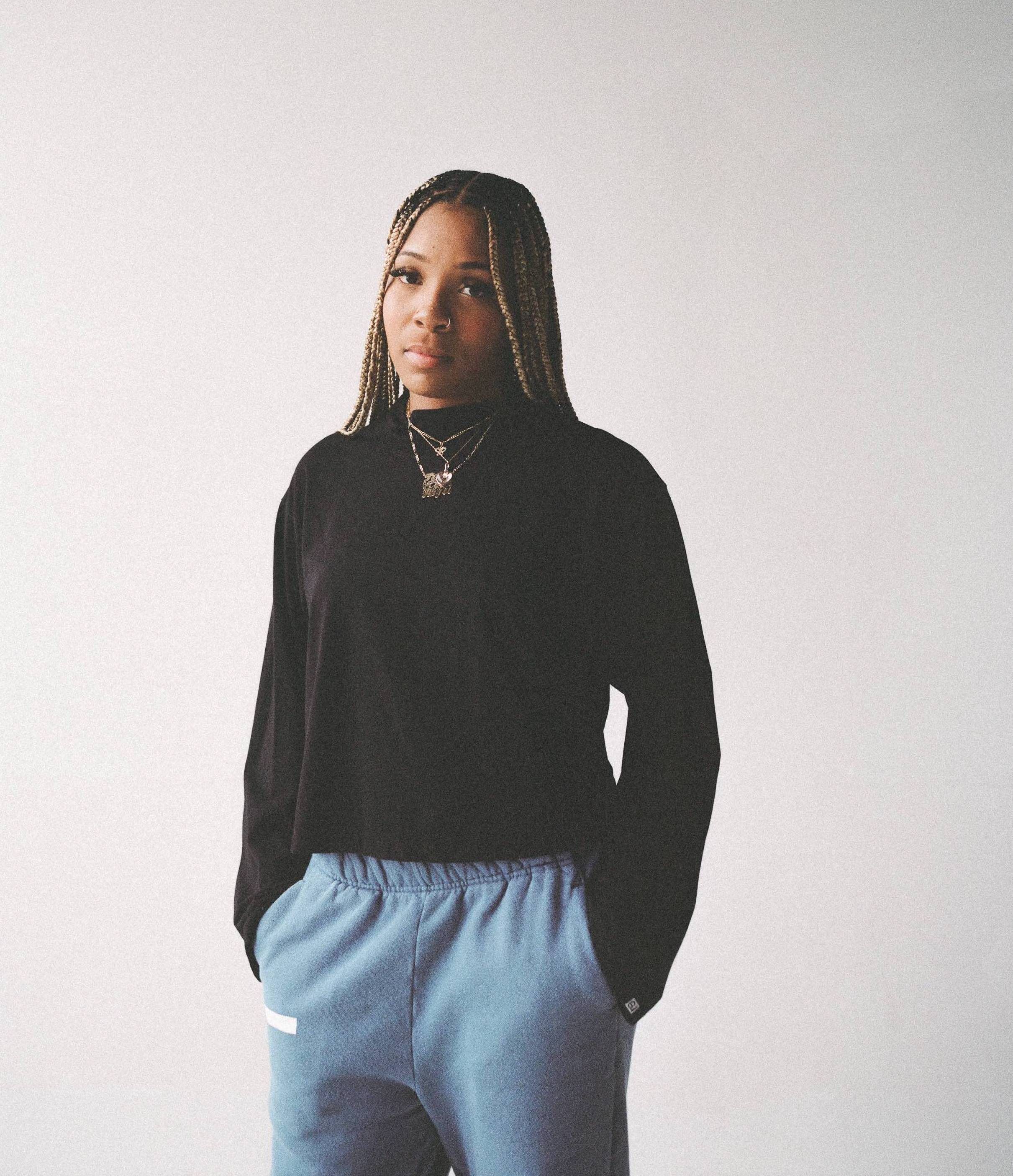 ---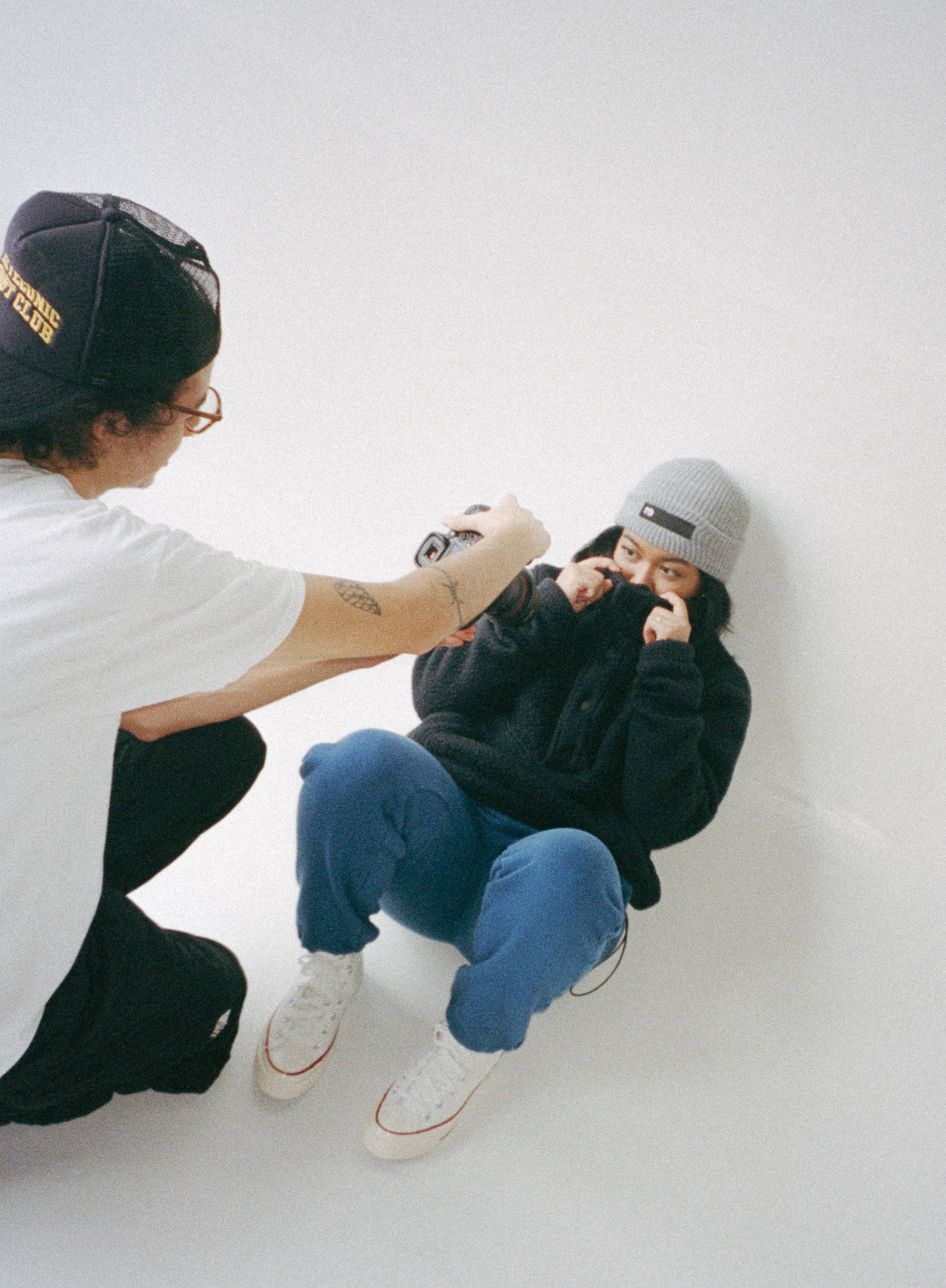 "I like to make playlists for myself as an outlet. I like to make a playlist about how I'm feeling that day, have the photo for it, and put the music in a specific order."
---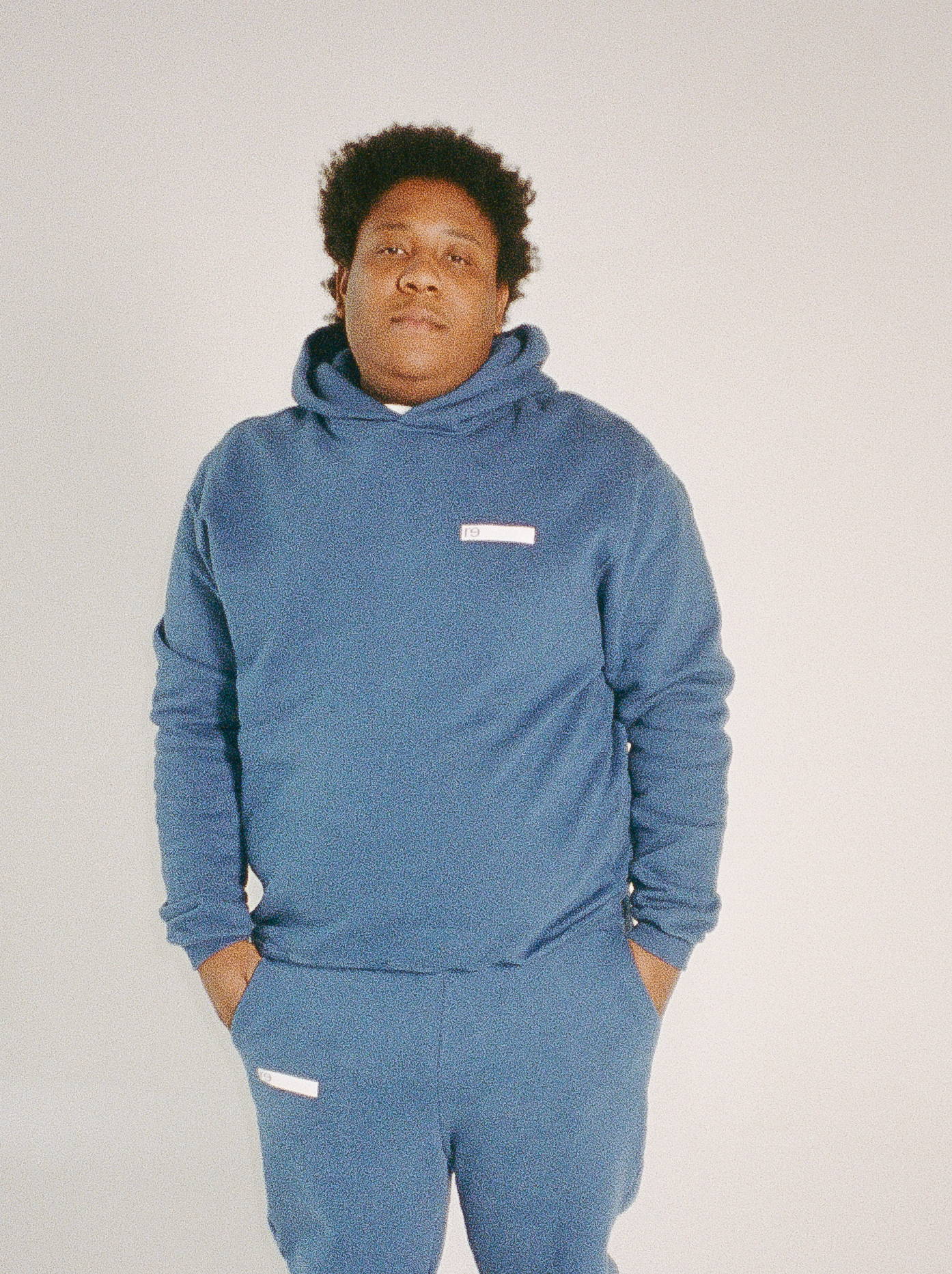 "Whenever I have something going on, I like to meditate before the sun comes out. Just relax, be alone, breathe, drink some nice tea, take some deep breaths, helps me stay calm."
---
"Being alone, I like my alone time, like reading, going on hikes."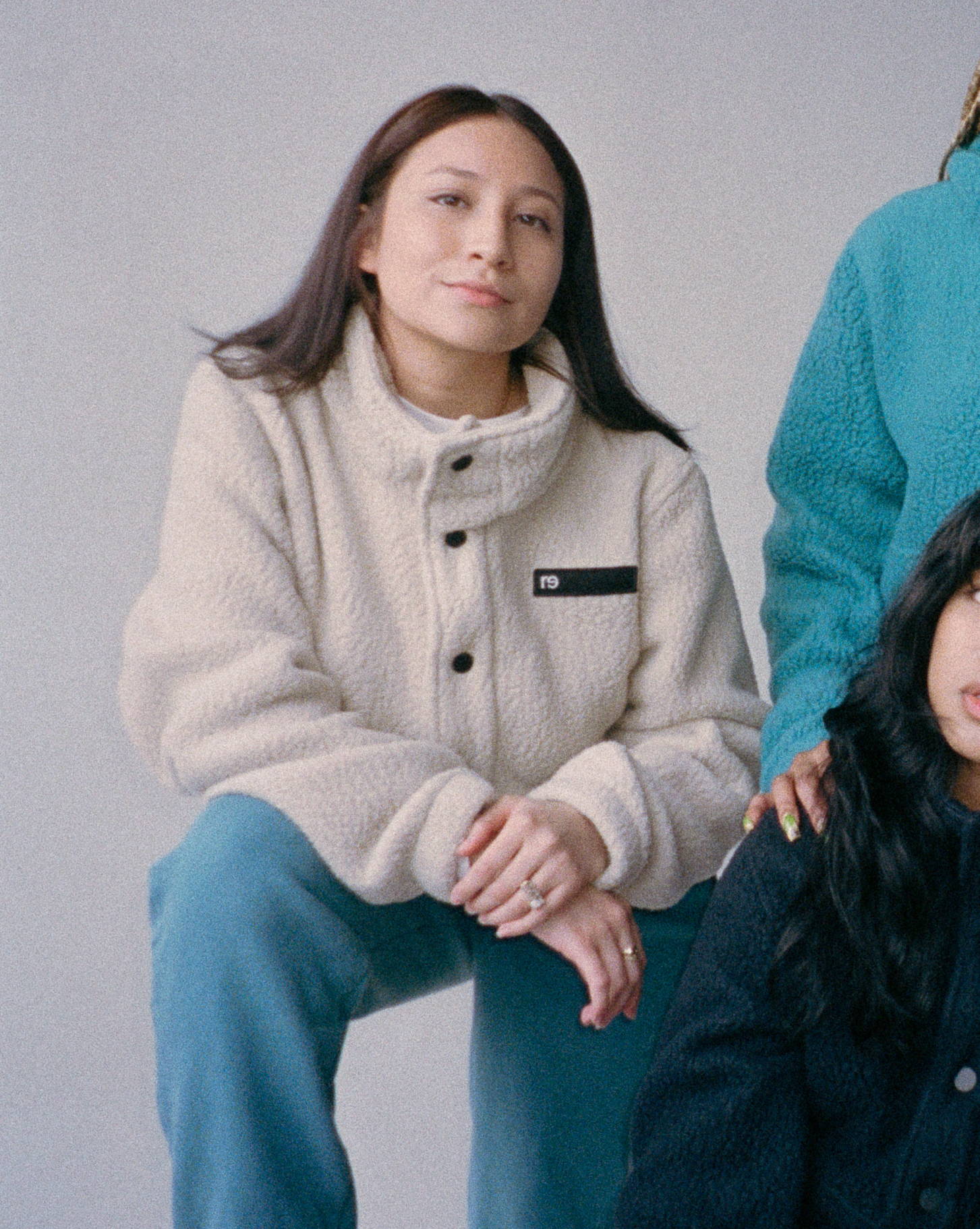 ---