Our stories are fractals.  
"All stories are fractals.
Whether you call them acts, scenes, sequences and beats…
…or parts, chapters, paragraphs and sentences…
…or story arcs, issues, pages and frames…
…all stories that exist are within other stories, and hold other stories within them."
We take you behind the scenes at the Fractals Collection shoot, where our talent share their stories.
WHO ARE YOU INFINITELY INTERTWINED WITH?
"My older sister. She is the reason I am who I am today. From all the hand me downs, to the life lessons I learned through watching her grow, it's prepared me to be a better woman, who I am today.
I couldn't have done it without her. From fashion, to us being sneaker heads at such a young age, it's all her. That's my twin flame in this life."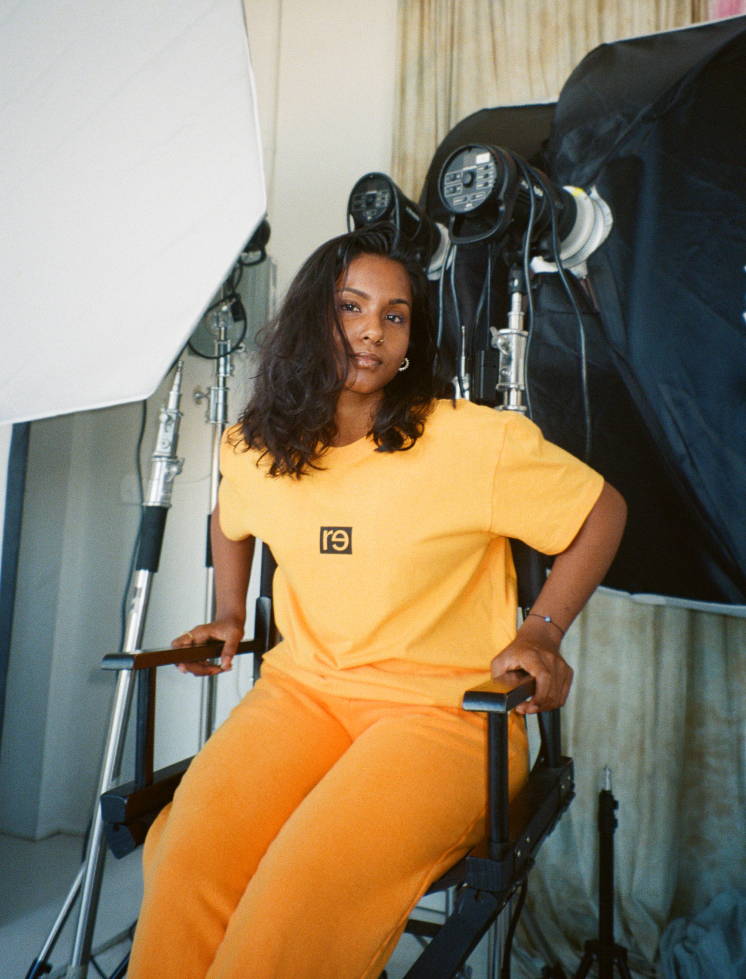 ---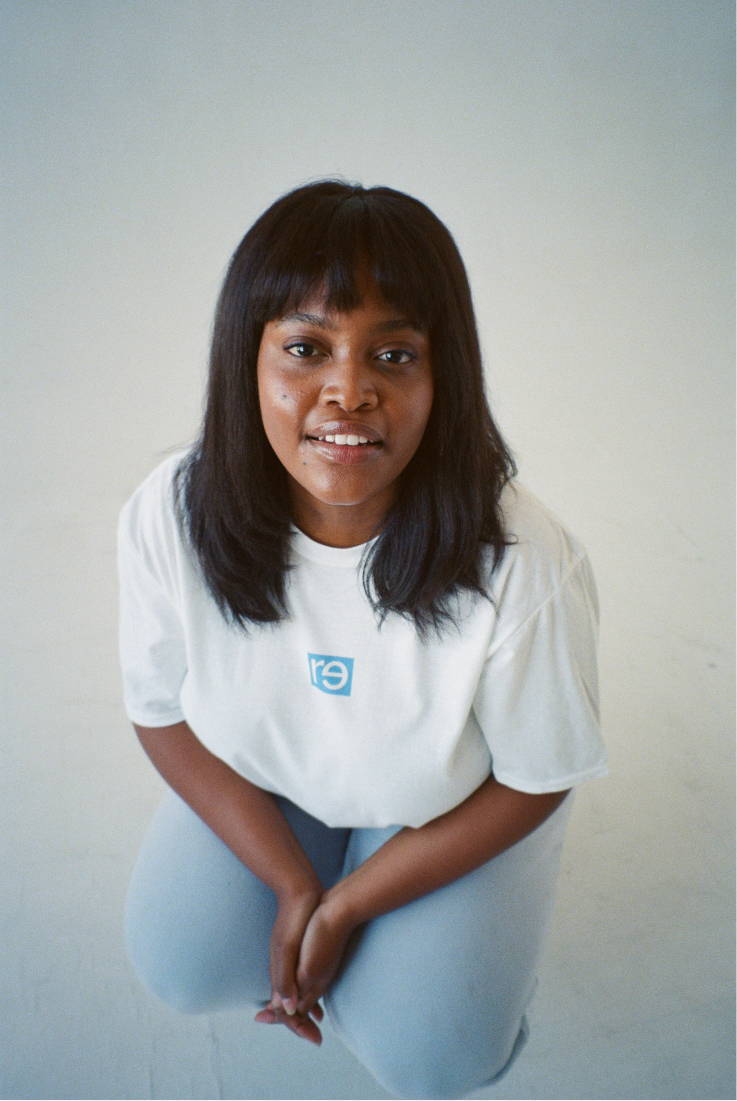 "Everybody! Everybody - I think one thing that has been really solidified for me in the past few years, especially over the pandemic, where the whole world was stuck in the same place. I was really like, wow, we are all the same.
That's why storytelling means so much to me. It's the same story. We are all experiencing the same thing in one way or another. Our experiences really boil down to one thing. I really believe everything is delicately interconnected and I am just the same as the random man down the street, I'm the same as my best friend, my mom, my cousin.
I really feel like connected to everyone, and I have so much reverence for that. It helps with putting myself in other people's shoes, and just having that reverence for other people."
WHAT ADVICE WOULD YOU GIVE TO SOMEONE THAT IS TRYING TO REIMAGINE THEIR LIFE?
"Be your most authentic self and be unapologetic about it."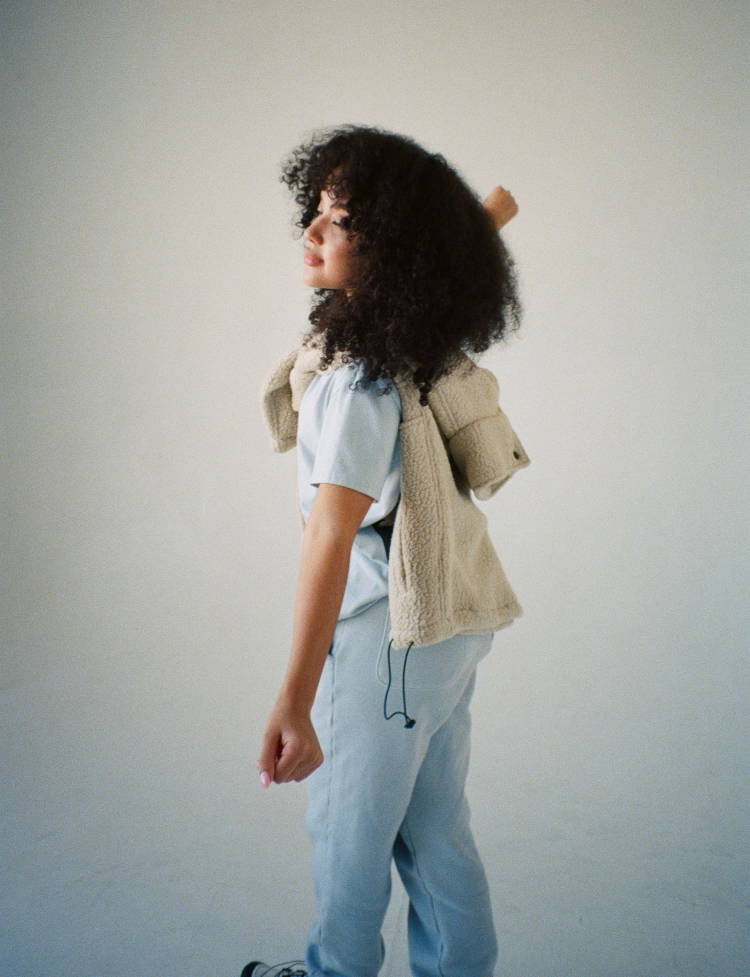 ---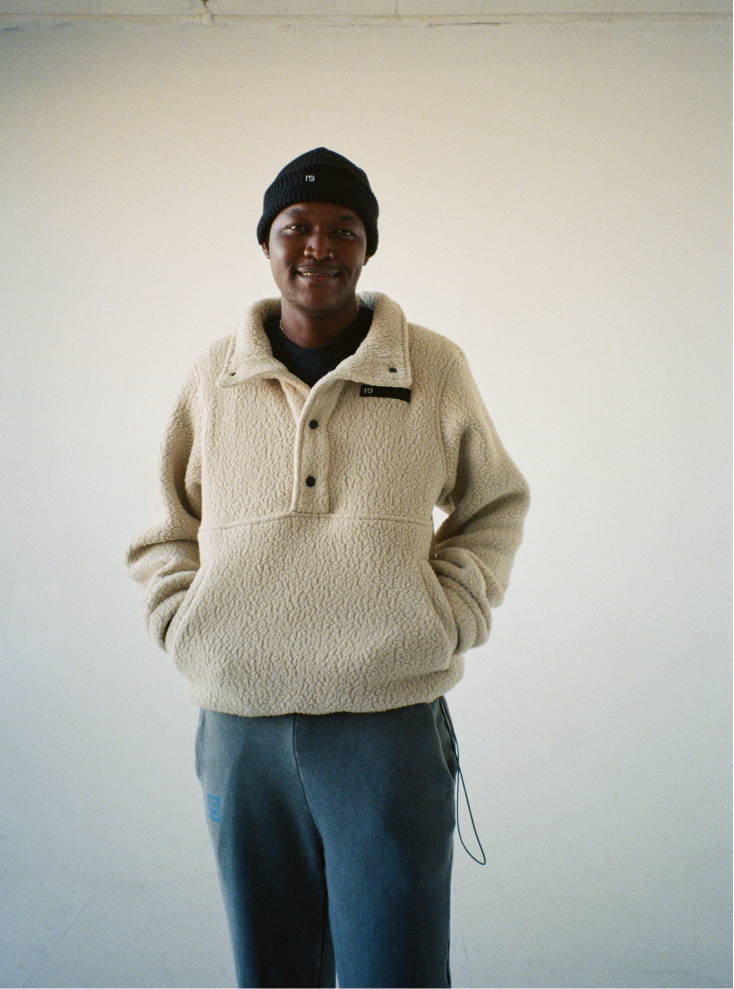 "What's important to think about is you can look at your life like a movie, and you're the director. A movie shot by different directors comes out differently so you should direct your life the way you want to direct it to yield the certain results you want.