FRACTALS — DROP 2
02.22.22 | 9PM EDT

The second part of the limited-edition Fractals Collection is almost here. This drop is even more eco-conscious, designed for all bodies and gender identities, and made in women-owned factories. We create from our values, with our planet and community in mind.
With each purchase, you'll be contributing to Hollaback, a Bystander Intervention Programming to educate everyday people to respond to, intervene in, and heal from harassment, including for our own community. Learn more about
Hollaback!
Want to be the first to shop? Members get exclusive early access to all new products. Join today for exclusive members only benefits.
---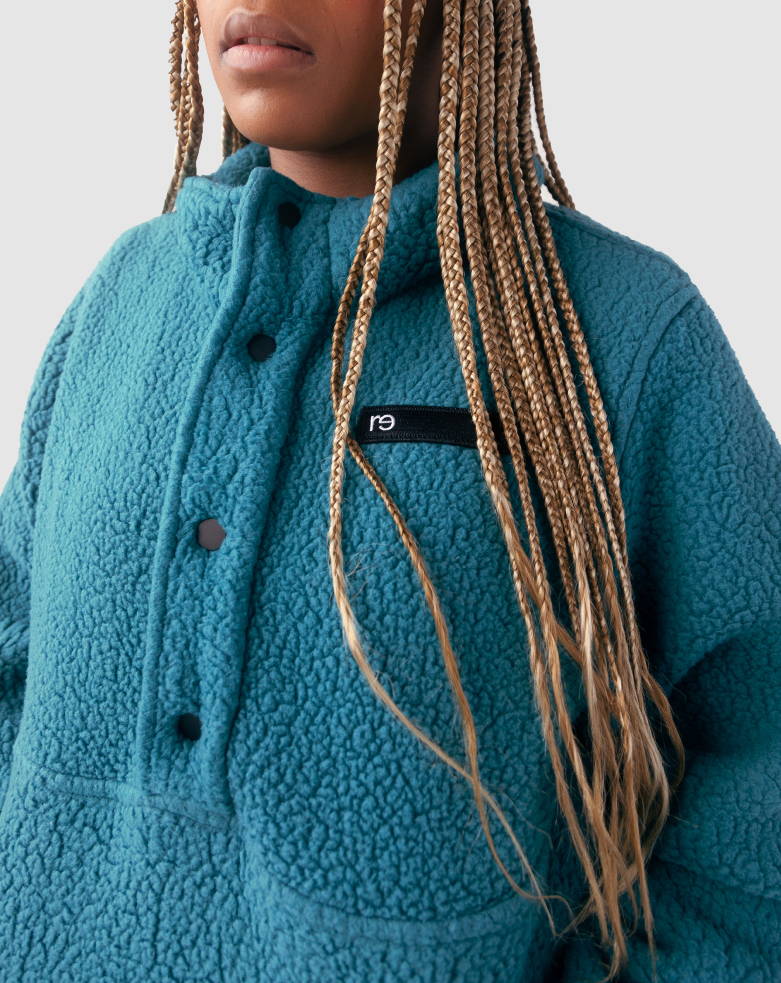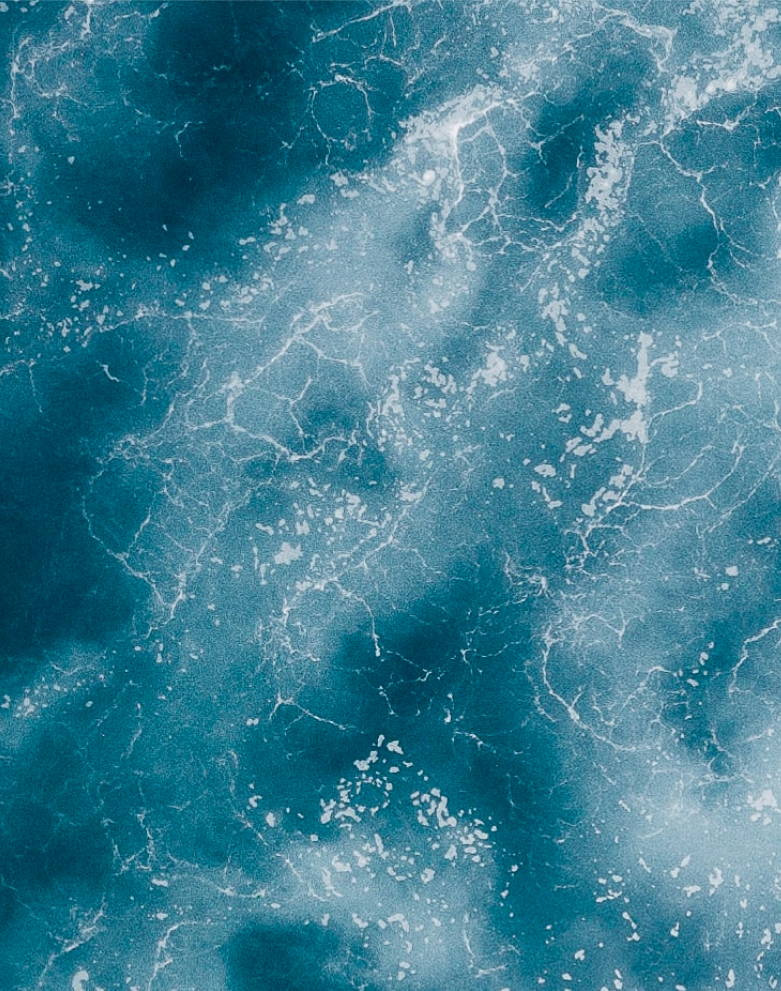 ---